Should You Care About Obamacare State Exchanges?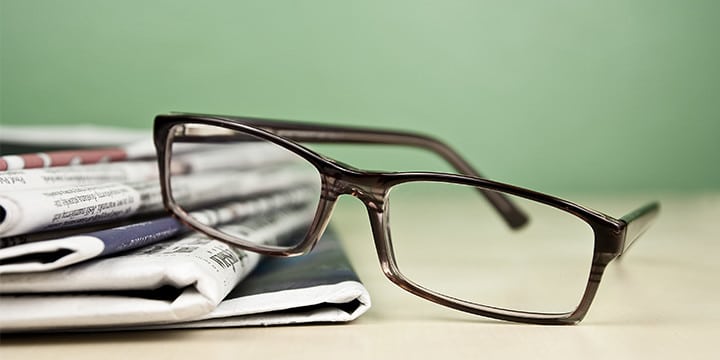 With the victory of President Obama a month ago, proponents of the Affordable Care Act (Obamacare) have told opponents to stop opposing the law's implementation. But as Cato's Michael Cannon noted shortly after the election, the law is incredibly unpopular. More importantly, though, Cannon noted over a dozen reasons and ways the law can still be effectively opposed. Below are the most critical points Cannon made:
Sixth, a state-created exchange is not a state-controlled exchange. All exchanges will be controlled by Washington.
Seventh, Congress authorized no funds for federal "fallback" exchanges. So Washington may not be able to impose Exchanges on states at all.
Eighth, the Obama administration has yet to provide crucial information that states need before they can make an informed decision.
Ninth, creating an exchange sets state officials up to take the blame when Obamacare increases insurance premiums and denies care to the sick. State officials won't want their names on this disastrous mess.
….
Twelfth, defaulting to a federal exchange exempts a state's employers from the employer mandate — a tax of $2,000 per worker per year (the tax applies to companies with more than 50 employees, but for such companies that tax applies after the 30th employee, not the 50th). If all states did so, that would also exempt 18 million Americans from the individual mandate's tax of $2,085 per family of four. Avoiding those taxes improves a state's prospects for job creation, and protects the conscience rights of employers and individuals whom the Obama administration is forcing to purchase contraceptives coverage.
Finally, rejecting an exchange reduces the federal deficit. Obamacare offers its deficit-financed subsidies to private health insurers only through state-created exchanges. If all states declined, federal deficits would fall by roughly $700 billion over ten years.
As described by The Kaiser Foundation, there are three options available to states for implementation of the exchanges. Two are preferred by the federal government:
State-based health insurance exchanges, or marketplaces, are a key component of the Affordable Care Act (ACA), and the places where individuals and small businesses will be able to shop for coverage. States have the option of operating their own exchange or partnering with the federal government to run an exchange. States choosing neither option will default to a federally-facilitated exchange. All exchanges, regardless of how they are administered, must be ready to begin enrolling consumers into coverage on October 1, 2013 and must be fully operational on January 1, 2014.
While many states have already announced their intentions, several remain undecided as to which exchange approach they will take. The Department of Health and Human Services (HHS) recently extended the deadlines for states to make their decisions, giving states until December 14, 2012 to decide whether to run a state-based exchange, and until February 15, 2013 to opt for a partnership exchange. Even with the additional time for decision making, states opting for a state-based or partnership exchange will face challenges to making the necessary policy and implementation decisions.
One of the strategies governors across the nation have used to oppose the Affordable Care Act is to force the federal government to run the exchanges. As Cannon pointed out, the federal government is not currently set up to run a whole series of exchanges, which gives opponents a huge opening. After all, according to Kaiser's list of states with state exchanges , 17 have decided to take full responsibility for the exchanges, 17 have defaulted to federal exchanges, and six are partnering with the federal government. Only 10 remain undecided.
In short, this means as many as 27 states are standing against the federal government's intention to increase the size, scope and cost of government-centered control of health care in the states. And with the federal government not set up to handle 27 exchanges – both financially and otherwise – this means the entire law could implode on itself.
The following states are still undecided:
Montana
Idaho
Utah
Indiana
Tennessee (as of 12/10/12 – Tennessee Governor says they will not participate in state exchanges.)
Florida
West Virginia
Virginia
Pennsylvania
If these states force the federal government to take control of their exchanges, this would put a majority of exchanges in the federal government's unprepared grasp, and the entire house of cards would begin to fall apart as the federal government scrambled to implement the exchanges.
As the discussions in the 10 undecided states continue, keep track of their progress (or, hopefully, lack thereof) by checking back here often.