State Dept. wants more taxpayer money to cover FOIA requests from Clinton email scandal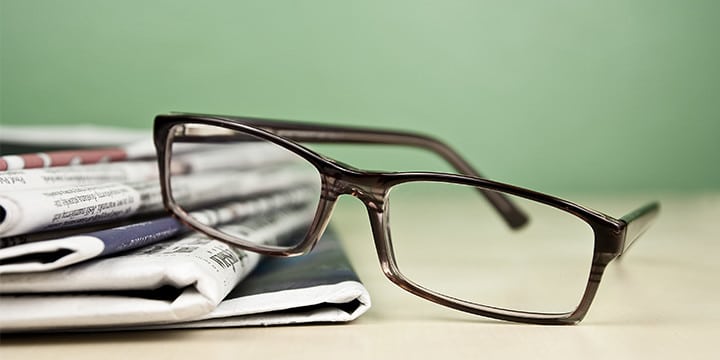 Hillary Clinton's emails aren't just a hot topic this election season—they're a taxpayer expense thanks to an extra flood of Freedom of Information Act requests that has the State Department scrambling.
In the wake of controversy over Clinton's private email server, State Department officials have asked for a major increase in their record-keeping budget.
The Washington Examiner reports:
Heather Higginbottom, deputy secretary of state for management and resources, said Tuesday in testimony before the Senate Foreign Relations Committee that the State Department received 22,000 FOIA requests in 2015. That was a significant uptick from the 19,625 requests the agency received in 2014.

Agency officials have frequently complained of the strain Clinton's email imbroglio placed on its FOIA resources over the past year. From June 2015 to Feb. 2016, State Department officials were forced to release thousands of Clinton's private emails at the end of each month through a FOIA lawsuit filed by Jason Leopold of Vice News.

"While the volume of FOIA requests has tripled since 2008, our resources to respond have not kept pace," Higginbottom said in his testimony Tuesday. "Thus, we've requested a 70 percent increase in fiscal year 2017 funding for FOIA processing and electronic record archiving."
Taxpayers already give too much to the government; now we're expected to pick up the tab for the paperwork fallout from Hillary's secret email server? Click here to help Tea Party Patriots encourage lawmakers to get behind a commonsense spending plan that would balance the budget within five years!