State Department Stuffing Prom Queen Ballot Box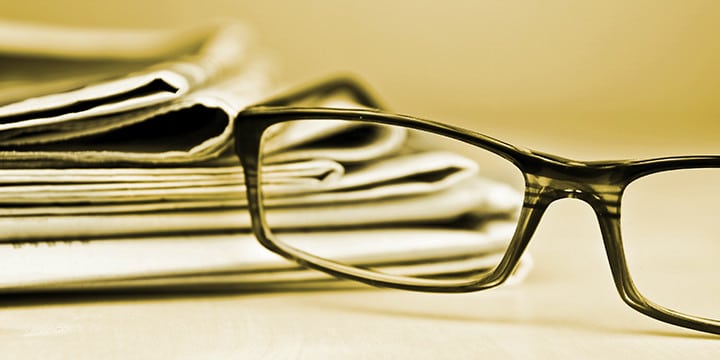 The State Department has been caught paying money for Facebook "likes." What a great use of your tax dollars:
State Department officials spent $630,000 to get more Facebook "likes," prompting employees to complain to a government watchdog that the bureau was "buying fans" in social media, the agency's inspector general says.
Adding to the embarrassment, the money was spent going after the wrong target audience:
The spending increased the bureau's English-language Facebook page likes from 100,000 to more than 2 million and to 450,000 on Facebook's foreign-language pages.
Despite the surge in likes, the IG said the effort failed to reach the bureau's target audience, which is largely older and more influential than the people liking its pages. Only about 2 percent of fans actually engage with the pages by liking, sharing or commenting.
In September 2012 Facebook also changed its approach to users' news feeds, and the expensive "fan" campaigns became much less valuable. The bureau now must constantly pay for sponsored ads to keep its content visible even to people who have already liked its pages.
The Inspector General also reports various agencies in the State Department have a combined 150 social media accounts, many of which overlap.
It's no wonder the State Department can't hold anyone accountable for Benghazi; its employees are too busy acting like 15-year olds desperate for a date to the prom.