State Department staffer: Agency created classified email account for Clinton but she never used it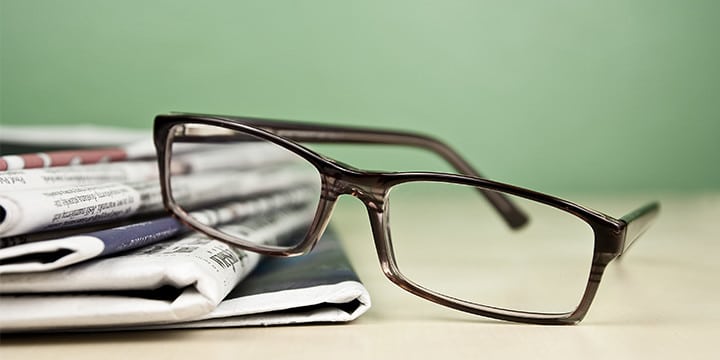 During Secretary of State John Kerry's Tuesday testimony before the Senate Foreign Relations Committee, a number of things came to light surrounding the Clinton email scandal – most notably, that former Secretary of State Hillary Clinton was given an email account equipped to handle confidential communications but never used it.
During one part of an at-times intense exchange, Wisconsin Sen. Ron Johnson read from a letter from Julia Frifield, who serves as State Department assistant secretary of state for legislative affairs.

"Secretary Clinton did not use a classified email account at the State Department. An account was set up on ClassNet on her calendar, but it was not used," Frifield wrote in response to a Sept. 21, 2015 letter from the committee asking for information about Clinton's use of an account equipped to handle classified information.

ClassNet refers to the State Department workstations that are designed to allow employees to view classified information.
Former Secretary of State Hillary Clinton is not above the law and deserves no special treatment. Click here to get involved and help Tea Party Patriots push back against her abuse of power!