State Department says 22 of Clinton's communications via personal email "top secret"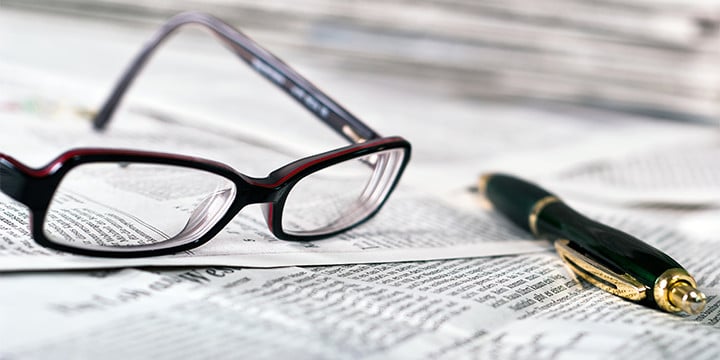 Officials at the State Department say Hillary Clinton had 22 "top secret" emails on a server that wasn't issued by the State Department and that for three months contained no encryption.
Politico has the inside scoop:
It was the first time State has formally deemed any of Clinton's emails classified at that level, reserved for information that can cause "exceptionally grave" damage to national security if disclosed.

State did not provide details on the subjects of the messages, which represent seven email chains and a total of 37 pages. State spokesman John Kirby said they are part of a set the intelligence community inspector general told Congress contained information that was classified because it dealt with Special Access Programs.

"These documents were not marked classified at the time they were sent," Kirby said in a statement. He said State is still looking into whether they should have been considered classified at the time they were created.
Hillary Clinton is not above the law and should be held accountable for transmitting unsecured top-secret communications that could, if in the wrong hands, cause "exceptionally grave" national-security consequences. Click here to get involved and help Tea Party Patriots hold Washington accountable!