State Department court filing: Not enough staffers to process requests for Clinton's emails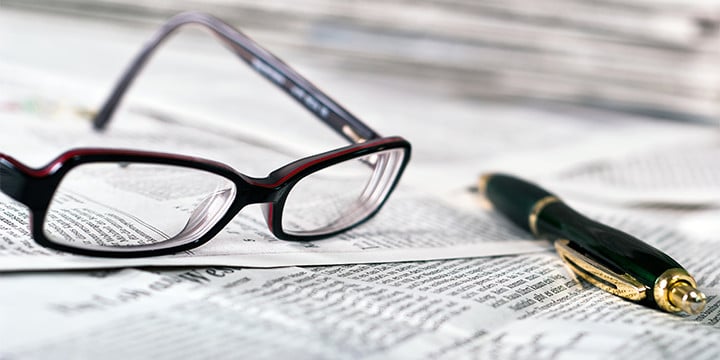 President Obama's State Department has too few staffers to process the influx of records requests for former Secretary of State Hillary Clinton's emails, claims a Tuesday State Department court filing.
The Washington Times has the scoop:
State officials had promised Judge Rudolph Contreras they would try to hire 50 screeners by February, but had just 35 actually on board as of the end of last week. It had hired 39 in total, but four of them have already left the job, Benjamin C. Mizer, the principal deputy attorney general, said in court papers.

Of those 35, only 20 are reviewers with top secret clearance eligible to screen the actual documents. The other 15 are only able to coordinate and help with the administrative side of things, but they cannot process documents — the major issue for the overworked department.

Mr. Mizer said the department plans to hire 10 more people, five of whom will be reviewers, to reach a total of 45 new staffers and 25 total new reviewers.
The American people deserve to know the whole truth behind Hillary Clinton's email scandal. It's time to end the stonewalling and hold our government officials accountable to the American people. Click here to get involved and help Tea Party Patriots hold our leaders' feet to fire!