Speaker Ryan: 'The problem with divided government is you can't get everything you want'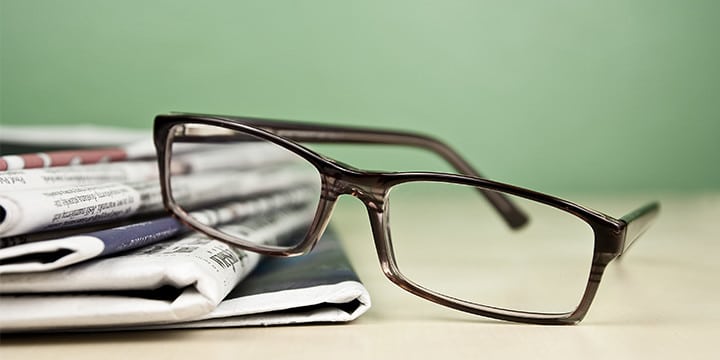 Speaker of the House Paul Ryan in a recent interview with Fox News' Megyn Kelly said enacting legislation is an uphill battle as Congress doesn't have the necessary votes to override President Obama's veto pen and that he is navigating his way through budget legislation leftover from former Speaker John Boehner (R-Ohio).
"The problem with divided government is you can't get everything you want – No. 1. Number two, I inherited this mess from the earlier Congress; everybody kind of knows that this budget bill was done basically before I became speaker four months ago.
The Daily Signal has the details:
Though Republicans control both chambers of Congress, the Wisconsin speaker explained that "when you have a liberal progressive president who won't sign conservative bills into law, they don't go into law."

Conservatives in both the House and the Senate challenge that logic. Members such as Rep. Jim Jordan, R-Ohio, and Sen. Mike Lee, R-Utah, want to scrap the Boehner-Obama budget agreement and restart with a lower spending level—one that reflects Republican priorities.

Currently, that budget skirmish divides the Republican ranks. Conservatives say the spending levels negotiated in the Boehner-Obama budget are a non-starter. Talks continue inside the conservative House Freedom Caucus. The budget hawks want to find at least $30 billion's worth of discretionary spending cuts in a $4 trillion budget.
It's time for congressional Republicans to stop making excuses and to pursue the legislative promises they were elected to follow-through on. Click here to help Tea Party Patriots hold Speaker Ryan to his promises, including acting to fully repeal Obamacare; pushing to enact tax-reform legislation; repealing Congress' Obamacare exemption; reining in our national debt; implementing congressional term limits; securing our borders and ending Common Core!