Speaker Ryan: 'The president is not permitted to write law – only Congress is'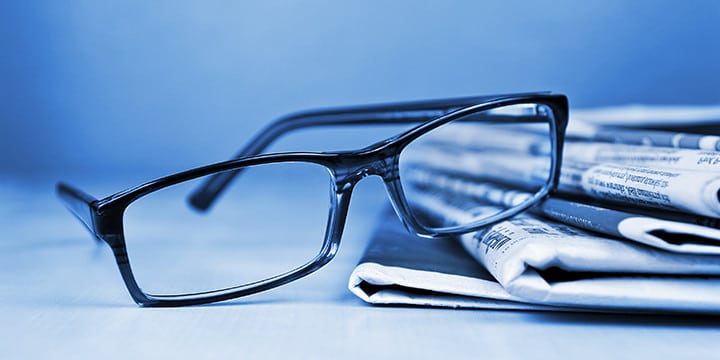 The House of Representatives this week votes on a resolution that will determine whether Congress files with the Supreme Court a brief opposing President Obama's stayed executive order that would grant work permits to 5 million illegal immigrants.
Speaker Paul Ryan announced Tuesday that the House will vote on a resolution to allow the chamber to file a brief in a Supreme Court case that tests the validity of President Barack Obama's immigration executive order.

Ryan (R-Wis.) told a closed meeting of House Republicans that the chamber will attempt to file a brief in U.S. v. Texas, which tests whether Obama's plan to defer deportation for millions of undocumented immigrants is legal. A lower court halted the program. Ryan cautioned that this is an "extraordinary circumstance," according to a source in the room, and lawmakers should not expect that the House will intervene in every Supreme Court case.

"This is a very extraordinary step. In fact, it's never been done before. This executive amnesty is a direct attack on the Congress' Article One powers under our constitution. This is a question between Article One and Article Two," Ryan told reporters. "The president is not permitted to write law. Only Congress is. The House will make that very, very clear."
It's about time Congress stands up to President Obama's unilateral executive actions. Click here to help Tea Party Patriots urge legislators to enforce our immigration laws!