Speaker predicts tax reform to pass House by early November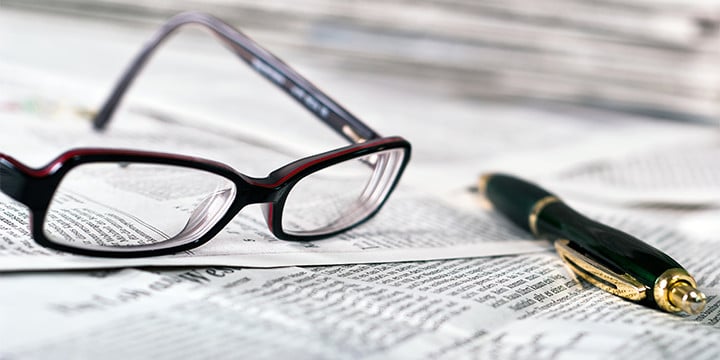 On Monday, Speaker Paul Ryan offered a timeline on the latest tax overhaul legislation. He predicted that it will pass in the House by early November and, if passed by the Senate, will make its way to President Trump's desk by the end of December.
The Senate is expected to consider its version of the budget this week. The two chambers' budgets will have to be reconciled before the GOP can use reconciliation on tax reform.

Once Republicans in both chambers of Congress agree on a budget, the tax-writing House Ways and Means Committee is expected to release legislative text that adheres to its revenue outlines.

Tax legislation would then go through the Ways and Means Committee before reaching the House floor for a vote.

Ryan's projection of House passage by early November puts lawmakers on a tight schedule.

The House is not in session this week and GOP leaders allowed members to depart Washington a day early last week following passage of a $36.5 billion aid package for Puerto Rico and other areas afflicted by recent natural disasters. Lawmakers won't be back at the Capitol until next Monday.
If all goes according to plan, Americans will be given tax relief by the end of the year. It's time for Congress to act quickly and pass a tax reform that is simpler, flatter, and fairer! Click here to help Tea Party Patriots push for fundamental tax reform that will incentivize growth and increase take-home pay!