Speaker Boehner Holds Runaway Spending at Bay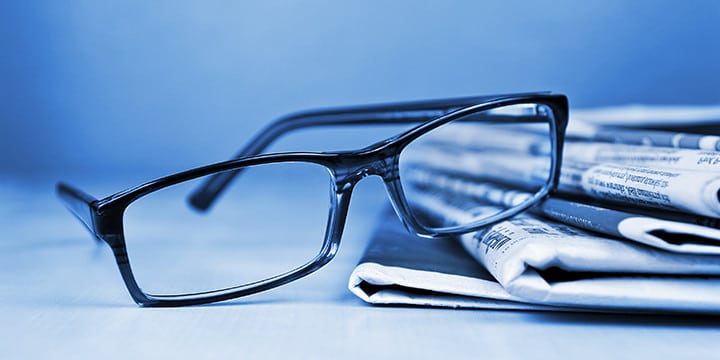 The Government shutdown continues while the House passes multiple bills to reopen government services. Speaker of the House John Boehner's op-ed in USA TODAY yesterday wasted no words in defending the American people against the President and his allies, who refuse to collaborate on federal spending limits:
The president isn't telling the whole story when it comes to the government shutdown. The fact is that Washington Democrats have slammed the door on reopening the government by refusing to engage in bipartisan talks. And, as stories across the country highlight the devastating impact of Obamacare on families and small businesses, they continue to reject our calls for fairness for all Americans.
This is part of a larger pattern: the president's scorched-Earth policy of refusing to negotiate in bipartisan way on his health care law, current government funding, or the debt limit.
And later:
For years, the president has said that in a divided government, no one gets 100% of what they want. But when will his words match his actions?
As for House Republicans, we will continue our efforts to keep the government running and deal honestly with the problems we face. We hope that Senate Democrats – and President Obama – change course and start working with us on behalf of the American people.
The purpose of a grassroots organization like Tea Party Patriots is to increase the impact of Main Street Americans on government decisions across the nation. When politicians act against the best interests of the nation, they hear from the hundreds of thousands of activists standing with us. Just as importantly, when they do what's right, they get our full-throated support.
At this time Speaker Boehner continues to hold America's line on runaway spending. He has taken a stand against Obamacare and the President's illegal modifications to it.. As he continues to hold firm, he will be joined by Americans across the country.
Thank you for standing with the American people, Mr. Speaker. The American people thank you for your courage.