Some "icky" feelings at the IRS…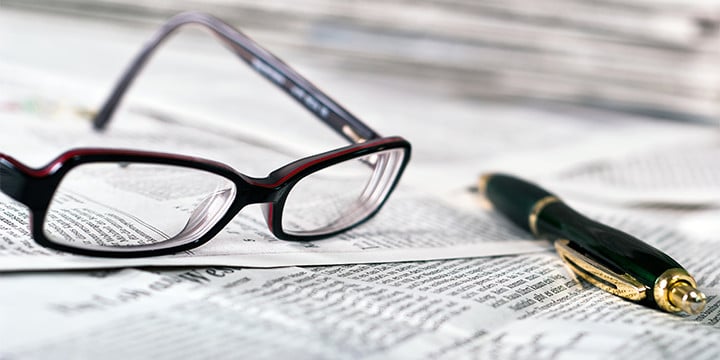 A new report[1] from the House Oversight and Government Reform Committee contains some explosive new details about the systematic targeting of conservatives at the Internal Revenue Service. Not only did IRS officials specifically target Tea Party groups and mislead the public about it, the program was led by now ex-official Lois Lerner.
"The Committee has identified eight senior leaders who were in a position to prevent or to stop the IRS's targeting of conservative applicants," reads the report. "Each of these leaders could have and should have done more to prevent the IRS's targeting of conservative tax-exempt applicants."
In response, Tea Party Patriots Co-Founder Jenny Beth Martin noted, "There is no question that the IRS as an agency, and its leaders individually, directed and implemented a scheme to silence and demoralize tea party groups. We knew it was going on before Congress and the Treasury Inspector General confirmed it."
The report seems to verify the existence of malicious intent inside the IRS toward conservative entities. Officials certainly didn't hesitate about separating tea party groups from other (c )(4) applicants. IRS officials even reached out to outside advisors to find loopholes that would allow them to deny "icky organizations."
You literally can't make this stuff up. Tax law specialist Hillary Goehausen, in an email to a Cincinnati-based IRS agent working under Lerner, wrote "This sounds like a bad org. … This org gives me an icky feeling."
It's almost not even worth commenting on an IRS official looking to deny a conservative "org" because of an "icky feeling." It's almost too absurd. Except that for months, the left and the federal government has been telling us we're paranoid; that we're turning an innocent bureaucracy into the scandal of the century, or for lack of a better expression, making a mountain out of a molehill.
Those people need to take a look around. Numerous federal government officials were complicit in political targeting. How much more evidence do conservatives need to produce before someone admits the emperor actually isn't, in fact, wearing any clothes?
---