Small-business owner: Tax reform for all 'not a political event' but an 'an American event'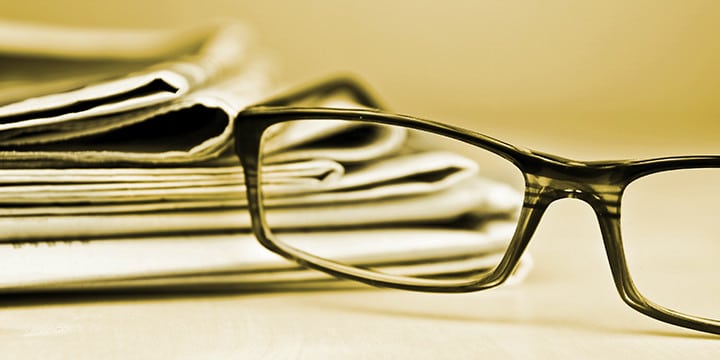 For many struggling Americans, tax reform is critically important because it could lead to economic growth that would generate better-paying jobs and higher take-home salaries for everyone. Real, effective tax reform would be a huge boost to the small business owners who help drive our economic success.
The Daily Signal has the inside scoop:
For one struggling business owner in America's heartland, tax reform is a must.

"Tax reform is gonna help everyone," Carla Young, owner of C.J.'s Cleaning Service LLC in Sedalia, Missouri, told The Daily Signal in a phone interview. "There's no way everyone can't benefit."

Young, whose small commercial cleaning business is just months shy of turning 25 years old, was born and grew up in Sedalia, where she also lives.

She said her experiences with employees demonstrate the need for overhauling the nation's tax code.

Young told the story of a former employee who would make up for money he lost in taxes by shopping at a food bank:

He told me that he would take his check stubs and show them how much money was taken out in taxes and … specifically get that much in food to help supplement. He was a divorced father, [paying] child support, still had to do all the things necessary to [support his family]. So he is going to a food bank, trying to make ends meet, and every time a new tax, an update would come, he would know to the dollar how much more was taken out of his checks.

C.J.'s Cleaning Service, named after Young's first two initials, employs 28 part-time workers and eight full-time workers.

…

"I make no money at it, it's a wash for [those] two locations," Young, 61, said, adding:

The company comes out with zero at the end of the year. There is nothing because we have been there a long time with no raise; we know that there won't be a raise. But because of the dedication of my employees at these locations, as long as we can stay within the amount of money we are given, we just do it, because I want them to keep working.

She said she has no plans to leave these customers, but carefully weighs the cost of operating without making a profit.

"I take into consideration everything it costs me for those employees to work," Young said:

An employee costs me more than say $10 an hour. When you take everything into consideration, as long as it's not costing me, then we just do what we can and cut every corner we can and do our job well and everybody is still happy and then are still able to work.

If Congress passes tax reform, Young said, she will be able to make a profit on jobs like those she described.

…

"For me, if they are going to lower my tax rate as the sole proprietor, then that means that at some point, I end up with more money, which makes it look like at some point that I have made money on these particular jobs," Young said.

…

Young said tax reform also would benefit her employees.

"For them personally, they are going to get more money to take home and spend, and then they put that back into the economy," she said.
Americans deserve tax reform that provides real tax relief and generates economic growth along with better paying jobs. We must put an end to America's suffering and give the people a tax reform plan that is simpler, flatter and fairer for everyone. Click here to keep those who stand in the way of a tax reform agenda accountable and provide economic relief for all!