Small Ball and Scraps: GOP Strategy Aims Low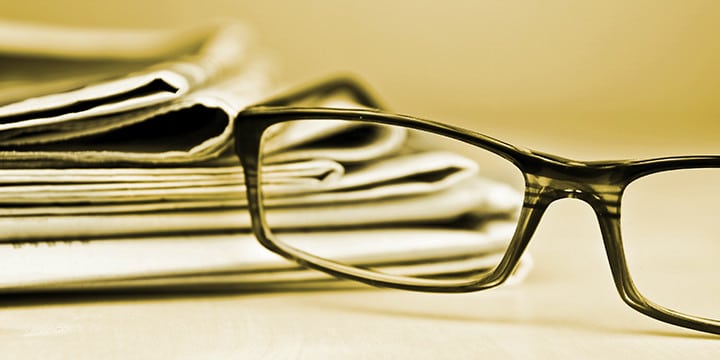 With the "shutdown" over and the debt ceiling once again raised, attention is shifting to the budget conference required in the law ended said "shutdown." An article in The Hill, for example, examined whether House Budget Committee Paul Ryan (R-WI) would be able to close a deal with his Democratic colleagues.
When it comes to deal-making, Democrats, emboldened by their recent public relations victory are once again demanding tax increases as a substitute for sequestration's cuts in 2014. They are also opposed to reforms to Medicare and Social Security – necessary for America's fiscal survival.
Inexplicably, Republicans are holding to the same strategy employed in the shutdown.  While Democrats are going for the gold, the GOP is pining for scraps. From Politico:
Cantor, speaking during a closed party meeting Wednesday, mentioned Obamacare as one of the three topics the Republican Conference will be discussing in the next few months. The other two were reform of the nation's housing finance program and the potential for a farm bill to emerge from discussions between the House and Senate.
Democrats are preparing to replace spending cuts with tax increases, keeping government growing at an exponential rate. House Republicans are planning to play small ball with housing policy and a farm bill. Social Security, Medicare, or tax reform has been taken off the table.
Regarding Obamacare, not much is likely to be done, reports Politico:
Despite the seeming space, McConnell and Boehner share the same private outlook: Obamacare is a loser, but so are strategies to defund it with Democrats in control of the Senate and the White House.
McConnnell and Boehner are two very different men facing very different political circumstances, which helps explain their tactical differences. McConnell is up for reelection in 2014, a fight in which his Democratic opponent is shaping up as his principal political obstacle. Boehner must tack to the right, as he balances his responsibility to govern while trying to maintain his grip on the speakership. There are, perhaps, more than a dozen House Republicans who think the party reopened government and lifted the debt ceiling too early.
As Republican leadership continues to fold, options for fiscally responsible lawmakers dwindle. While Republicans should fight for at least a delay – if not full repeal – of Obamacare, they could also call for repealing the medical device tax. This unworkable part of Obamacare garnered 79 Senate votes for repeal earlier this year. The individual mandate is growing steadily more unpopular among Democrats in both chambers of Congress, and it has already been delayed by six weeks by the President. Delaying it for a full year should be simple, as should pushing for the Vitter Amendment to ban Congress' special exemption from the high costs of the law.