Six months later, tax reform is still working!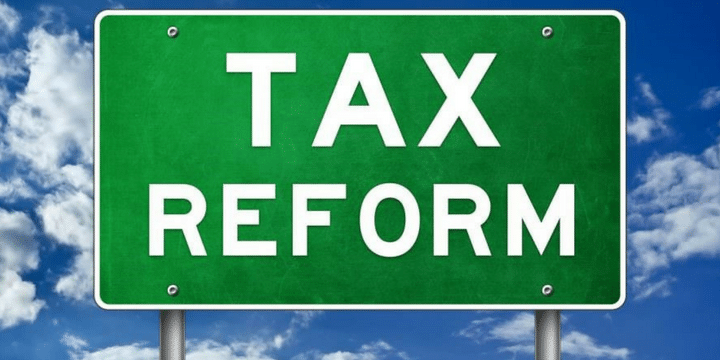 Serious tax reform is something that hasn't happened in many years. Six months ago, the first huge tax reform since 1986 was signed into law. In those short six months, the tax cuts have been showing how beneficial the law is to Americans.
One major goal of tax reform was to create more jobs and, so far, 1 million jobs have been created since the law was signed. Furthermore, unemployment is down 3.8 percent, which means it is at its lowest in 18 years.  It is obvious to see how positive the outcome has been for jobs in America.
Tax reform has been huge for Americans all over the country. Not only has it created more job opportunities for Americans, it also has helped people get more money in their pockets. Tax reform has created lower rates, an almost doubled standard deduction, and a doubled child tax credit.
Since tax reform, businesses are giving more to their employees. More than 4 million Americans have received a bonus or a pay raise since tax reform was signed into law. Companies have begun offering more significant maternity and paternity leaves for parents. Some companies are now offering employees tuition assistance and technical training. There are even some businesses that are partnering with educational institutes, making it possible for workers to further their ability in the field.
Tax reform has proven to be great for the United States, and the bill was signed just six months ago! The future is looking bright for Americans everywhere.