Six e-filing websites recommended by IRS don't pass basic muster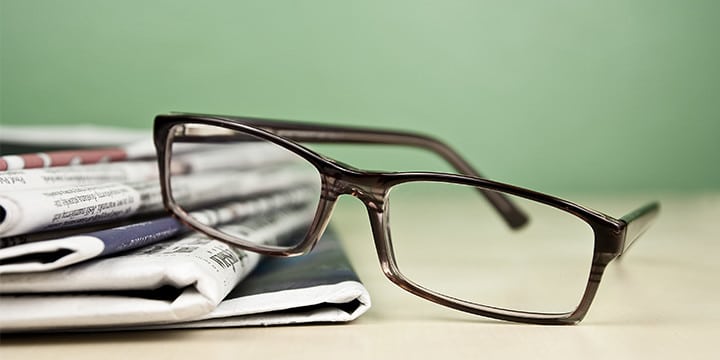 An audit of electronic-tax-filing websites recommended by those at the Internal Revenue Service reveals half the suggested websites failed basic cybersecurity tests.
The Online Trust Alliance (OTA) evaluated 13 "free" e-file tax sites recommended by the IRS against both their own rigorous standards and the IRS's less stringent security measures. OTA categorized the sites into two groups: Honor Roll or Failed. Six sites, or 46% of those audited, failed OTA's cybersecurity tests. One of the sites did not even meet the IRS's own requirements.

OTA audited the 13 e-file tax sites shown above between February 2 and February 18, 2016. The sites were scored in three risk categories: consumer protection, site security and privacy. There were 100 points available in each category. Additional bonus points were awarded if a site had adopted emerging best practices. Penalty points were deducted for notable flaws.

Sites were named to the Honor Roll if their combined score across the three categories was 80% or better and they did not score below 55 in any single category; sites Failed if their combined score was less than 80% or they scored less than 55 in any one of the categories. OTA did not provide scores for individual sites.
What a joke. The IRS last year collected a record $3 trillion in taxes; it should know how to protect sensitive taxpayer information! Click here to help Tea Party Patriots call for new leadership at the agency and impeach Obama's corrupt IRS Commissioner John Koskinen!