Sign up for tonight's 8 p.m. webinar and find out how you can help confirm Sen. Sessions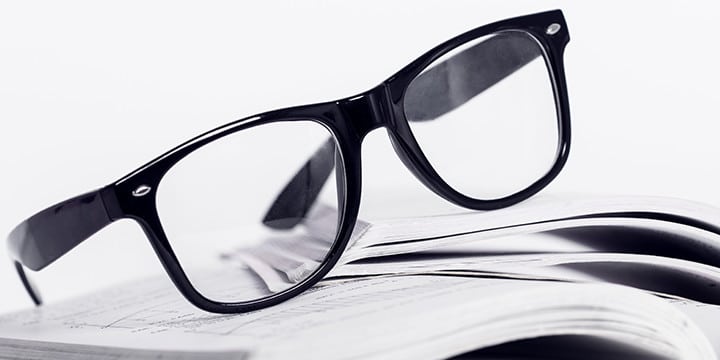 Tea Party Patriots is hosting a webinar tonight from 8 p.m. to 9 p.m. EST to explain how patriots nationwide can join the effort to help confirm Sen. Jeff Sessions (R-Ala.) as our next attorney general.
"We are calling for all Fla., Ohio, Penn., and Montana patriots to make a visit to one of our street rallies on Tuesday, January 10, 2017 in support of Senator Jeff Sessions for attorney general," reads a recent statement. "If you do not live within driving distance to attend a rally we are asking for volunteers to make phone calls to Tea Party Patriots supporters in a radius of the rallies to encourage their attendance."
Sen. Sessions has thus far led a distinguished legal career that includes a nomination in 1981 from then-President Ronald Reagan to serve as U.S. attorney for Alabama's southern district. In 1995, Sen. Sessions was elected Alabama attorney general before entering the U.S. Senate in 1997.
The former Alabama attorney general is eminently qualified for the role of U.S. attorney general but liberal political ideologues are doing everything in their power to disrupt his confirmation hearings, which begin Jan. 10. Please help us show support for the man committed to restoring our Justice Department and upholding the rule of law.
Click here to register for the webinar to learn specifically how you can help Tea Party Patriots get Sen. Sessions confirmed as our next attorney general!