Shocking. GAO: Military propaganda a waste of money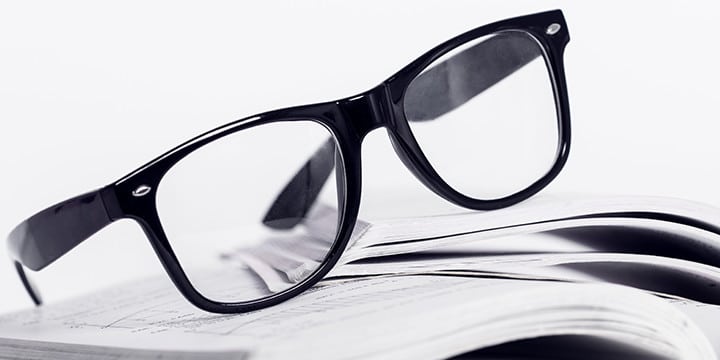 A year ago, the Government Accountability Office (GAO) began examining the Pentagon's "military information support systems," AKA the U.S. military's overseas propaganda efforts. Last week, the results came out – and they weren't pretty:
Pentagon propaganda programs are inadequately tracked, their impact is unclear, and the military doesn't know if it is targeting the right foreign audiences, according to a government report obtained by USA TODAY.
Since 2005, the Pentagon has spent hundreds of millions of dollars on Military Information Support Operations (MISO). These propaganda efforts include websites, leaflets and broadcasts intended to change foreigners' "attitudes and behaviors in support of U.S. Government" objectives, according to the report by the Government Accountability Office. Some of them disclose the U.S. military as the source; others don't.
Some of the key areas of concern:
Military propaganda and marketing efforts have been the focus of a series of USA TODAY stories. In 2012, the paper found that the Pentagon had spent as much as $580 million per year on propaganda programs at the height of fighting in Iraq and Afghanistan but had trouble gauging their effectiveness. It spent $54 million last year, according to the GAO. The GAO refused USA TODAY's request for the report, which was obtained from another government source.
The GAO found three "weaknesses" in the Pentagon's tracking of its propaganda programs:
The Pentagon and Congress "do not have a complete picture" of the efforts and the funding used to pay for the programs.
The Pentagon can't measure the effects of propaganda programs well enough to know where to allocate funding.
Lacking goals, the Pentagon does not have "reasonable assurance" that it is putting resources into countries that need it.
Army Lt. Col. James Gregory responded to the above concerns in a brief interview with USA TODAY, but the GAO's report stands on its own merit. Like any other bureaucracy, the military has no bottom line, so its incentives are towards spending money, not maximizing its efficient use. As the "War on Terror" continues in various countries around the world, it would behoove the Pentagon to more effectively utilize taxpayer dollars as it aims to improve America's international image.