Shocker: IRS employees donate to Democrats by margin of 2-1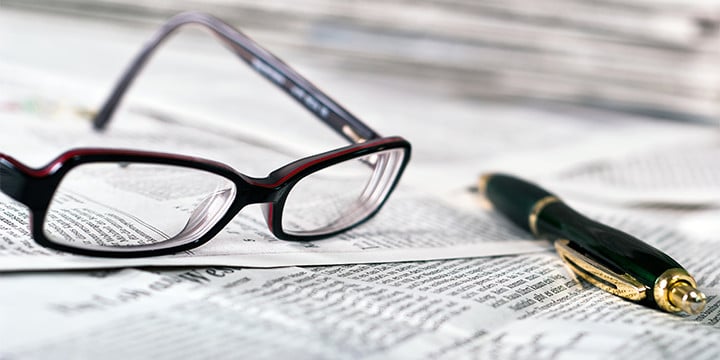 Internal Revenue Service employees over the last 25 years have donated to Democrats over Republicans by a margin of 2-1.
The Daily Caller News Foundation has the details:
Donors listing the IRS as their employer have donated roughly $453,800 to Democratic candidates and causes and $221,400 to Republican candidates and causes since 1990. About one in four of the dollars for Democrats, or roughly $117,500, went to President Barack Obama.

But IRS employees since 1990 have also donated $203,000 to the National Treasury Employees Union, which in turn has given about 95 percent of its $6 million in political contributions to Democrats over the last 25 years, OpenSecrets.org data shows.

Disclosure of the huge bias among IRS employees for Democrats won't help an agency under fire for years for illegally targeting conservative groups applying for tax-exempt status. Federal tax officials illegally tried to silence hundreds of conservative and tea party non-profit applicants during the 2010 and 2012 election campaigns.
This news comes as no surprise as IRS officials continue to face public backlash over their illegal targeting of Americans for their political beliefs. It's time for President Obama to hold the IRS accountable. Click hear to sign the petition to impeach President Obama's corrupt IRS Commissioner John Koskinen!