Shocker: Federal phone subsidy program was abused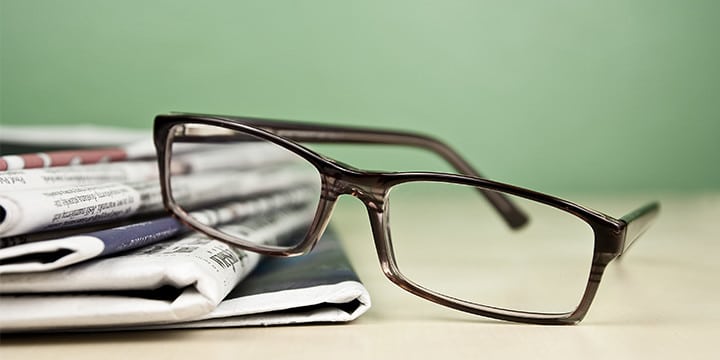 At least the Federal Communications Commission (FCC) eventually put tougher verification rules into place. Eventually:
The U.S. government spent about $2.2 billion last year to provide phones to low-income Americans, but a Wall Street Journal review of the program shows that a large number of those who received the phones haven't proved they are eligible to receive them.
The Lifeline program—begun in 1984 to ensure that poor people aren't cut off from jobs, families and emergency services—is funded by charges that appear on the monthly bills of every landline and wireless-phone customer. Payouts under the program have shot up from $819 million in 2008, as more wireless carriers have persuaded regulators to let them offer the service.
Suspecting that many of the new subscribers were ineligible, the Federal Communications Commission tightened the rules last year and required carriers to verify that existing subscribers were eligible. The agency estimated 15% of users would be weeded out, but far more were dropped.
A review of five top recipients of Lifeline support conducted by the FCC for the Journal showed that 41% of their more than six million subscribers either couldn't demonstrate their eligibility or didn't respond to requests for certification.
I don't know about you, but I was unaware that part of my cell phone bill goes to this program. Of course, as is typical, it was abused by both recipients and big business partners. This is what happens when the federal government meddles in an area in which it doesn't belong. Now, according to the WSJ estimate, nearly $1 billion was given out to subscribers who "either couldn't demonstrate their eligibility or didn't respond to requests for certification."
Oversight is key to any government program, as the FCC learned:
The FCC until last year allowed consumers to self-certify, without requiring documentation, that they met federal poverty guidelines. Subscribers didn't have to recertify once they were enrolled in the program, and there were few checks on whether households signed up for more than one cellphone.
"The program rules we inherited were designed for the age of the rotary phone and failed to protect the program from abuse," FCC Chairman Julius Genachowski said.
The agency pushed through new rules last year, requiring documentation when a Lifeline customer signs up. Consumers also must certify that no one else in their households is using the program. Carriers now have to check a state or federal social-service database to confirm eligibility and must reverify eligibility every year.
Carriers were required by Jan. 31 to report the number of subscribers they had removed from Lifeline as of the end of last year. The data reviewed by The Wall Street Journal came from those reports.
The FCC said new verification procedures saved nearly $214 million last year, and projected total savings over the next three years would reach $2 billion. Disbursements under the program began to drop in the third quarter after 12 consecutive quarters of increases.
This is the irony of our inefficient, complex federal government – rather than assume efficiency as the standard, we are given the impression that cutting out fraud and wasteful us of taxpayer dollars is something to be praised. How pathetic. How can Congress expects us to trust it and the bureaucracies it creates?