Shock of the Day: Another Obamacare Delay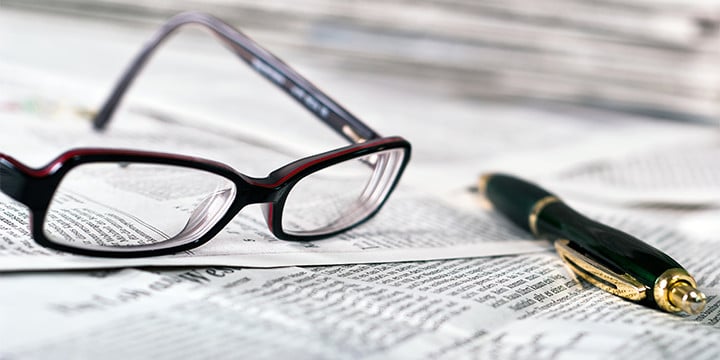 Via Reuters, the almost-weekly tradition continues – another part of Obamacare is being delayed:
The U.S. Department of Health and Human Services (HHS) notified insurance companies on Tuesday that it would not sign final agreements with the plans between September 5 and 9, as originally anticipated, but would wait until mid-September instead, according to insurance industry sources.
Nevertheless, Joanne Peters, a spokeswoman for HHS, said the department remains "on track to open" the marketplaces on time on October 1.
The reason for the hold-up was unclear. Sources attributed it to technology problems involving the display of insurance products within the federal information technology system.
Peters said only that the government was responding to "feedback" from the companies, "providing additional flexibility and time to handle technical requests."
It's not just the federal government that's facing difficulties – two states are, as well:
The state of Oregon has already scaled back the October 1 debut of its own healthcare exchange by preventing state residents from signing up for coverage on their own until mid-October. California said last week that it, too, would consider a soft launch of its exchange if tests show it is not ready to accommodate wide public access.
The state exchanges don't actually launch coverage until January, but sign-ups start on October 1. Two independent government watchdogs have provided warnings that the exchanges could be in serious trouble, even if missing the October 1 deadline is less serious than the January one:
The Government Accountability Office cautioned in June that the law known as Obamacare could miss the October 1 enrollment deadline because of missed deadlines and delays in several areas including the certification of health plans for sale on the exchanges.
Another U.S. watchdog, the HHS Office of the Inspector General, warned earlier this month that the government was months behind testing data security for the federal data hub that represents the information technology backbone of the new marketplaces.
Republicans also deserve credit for the delays they have caused, preventing $1 billion in Obamacare implementation money from being utilized in 2013 alone.
Despite all of these difficulties, it looks like the exchanges in Obamacare are still going to be largely on schedule on October 1. Therefore, the House's back-door repeal is not enough – it needs to stand up and stop the entire law for a year, thus giving the American people the same exemptions the President's union allies, big businesses and Congress' staff, and have received. Anything less is inadequate.