Shock and Awesome: Farm Bill Fails in the House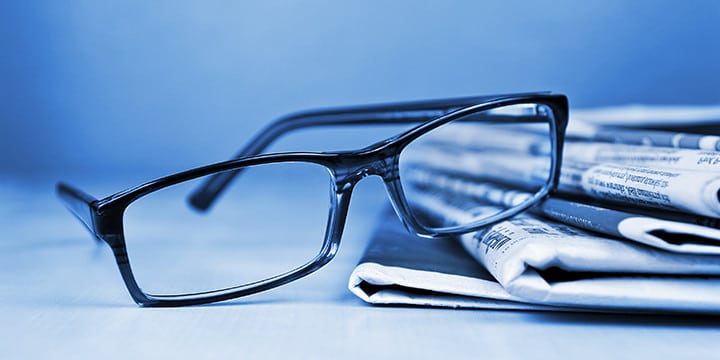 Politics do indeed make strange bedfellows. In a rare bipartisan effort, House fiscal conservatives who want less spending and Democrats who want more spending worked together to vote down the farm bill – something House Republican leaders expected to pass with flying colors.
The political implications are enormous:
The embarrassing defeat for Boehner comes one year after he opted to not even bring the massive, $940 billion measure to the floor for a vote because of Republican objections. The bill was thought to have had more bipartisan support this time around, and its defeat came as a surprise.
Boehner even took the unusual step of publicly backing the bill — to no avail. And to pour salt in the wound, the divisive food-stamp cuts that scuttled the legislation had been pushed by Boehner's top lieutenant, Majority Leader Eric Cantor (R-Va.).
Republicans tried to pin the blame for the bill's defeat on Democrats, saying they'd been banking on 40 promised votes from across the aisle that allegedly evaporated at the last moment; only 24 Democrats voted in favor of the bill. Yet as Roll Call pointed out,  even with all 40 of those votes, the bill still would have failed.
What did Democrats think were deep "cuts?" The biggest concern was $20.5 billion in "cuts" to the food stamps aspect of the farm bill in the House bill, as compared to the Senate's bill, which "cut" $4 billion.
These cuts are only considered cuts in the world of baseline budgeting and ever expanding welfare. First, they are reductions relative to the Congressional Budget Office's (CBO) cost projections. Second, they come over a decade – and $2.5 billion annually in "cuts" is hardly devastating, despite claims by Democrats.
Of course, the House GOP leadership is no better, claiming their bill is fiscally responsible. A truly fiscally responsible farm bill would not exist at the federal level, and the corporate welfare would not be included in any bill. Republicans also shot down a transparency amendment that would have at least put oversight into the food stamp portion.
What happens now is anybody's guess. But today, Tea Party activists should thank House fiscal conservatives for putting constituents over party leadership and dealing a blow to the Beltway Bubble.