Share your stories with us so we can help get to the bottom of the IRS scandal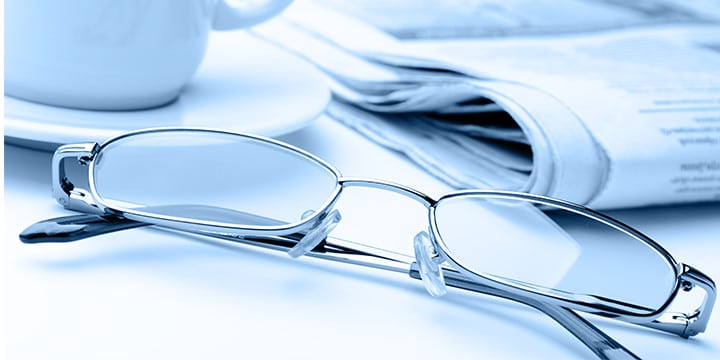 Senior IRS Officials did know about the targeting of tea party groups who were applying for a tax-exempt status.  In our statement on Bretibart.com, you can read our comments to the press.
Right now we need your help to move the Congressional hearings along and to insure the IRS is held accountable for their actions, lies, and abuse of power.
We are asking all Patriots around the country to help us with two things:
We must insure that the hearings in Congress are substantive and get to the bottom of this scandal to reveal how deep it runs, how many other lies the IRS has told related to the these tactics, and what will be done to insure no other group of citizens is so unfairly discriminated against solely because they are speaking out against rampant government.  On Monday, call your Member of Congress and both of your Senators to let them know that we must get to the bottom of this scandal.
We need to hear from you if you or your local group has felt intimidated by the IRS actions over the last 4 years. Are you part of a local group who applied for tax-exempt status? What is the status of that application?  Did you set out to form a group but were so intimidated by the IRS tactics that you abandoned that goal and wound up participating only as individuals rather than incorporating and coordinating activity with other groups?  Click through to share your story with us so we have the details needed as we proceed with our next steps. Together we can personalize the problem to show the public the actions by the IRS were against real citizens and remind them that no citizen should fear the IRS will be used as a political weapon.
Over the last four years, Tea Party Patriots have repeatedly stood up against the consolidation of power by the ruling elite in this country. We will not stand idly by while unelected bureaucrats and elected representatives disregard the fact they are supposed to be public servants and instead act as rulers to increase their own personal power and political position.  We will fight this problem with the IRS and we will win because our freedom depends on our ability to exercise our Constitutional rights.