September Stagnation: Jobs Report Looking Grim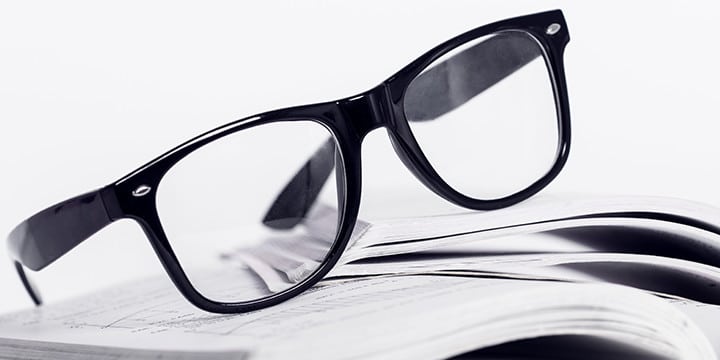 With the government back running at full capacity, the Bureau of Labor Statistics (BLS) has published September's jobs report. The situation is about as ugly as the Obamacare rollout. Here are the lowlights:
America added about the same number of jobs as the replacement rate – the number of jobs necessary to keep up with population growth, retirements, etc. While the Administration will count 148,000 new jobs as good news, the nation is only adding enough jobs to keep the economy from shrinking again, nothing more.
People are still leaving the work force – over 500,000 since June, and 136,000 since August.
On paper, the number of long-term unemployed people has dropped in the last year – and so has the number of people looking for work. For real people looking for work, there's no confidence the economy has jobs available.
Since 2009, the Administration has been touting its alleged success improving the American economy. With Obamacare killing jobs, high debt hobbling economic growth, and Washington's regulations binding businesses from doing what they do best – expand the economy –the American people are left waiting for real solutions to replace talking points in Washington.