Senator: 'We need to fundamentally rethink the way we authenticate taxpayers'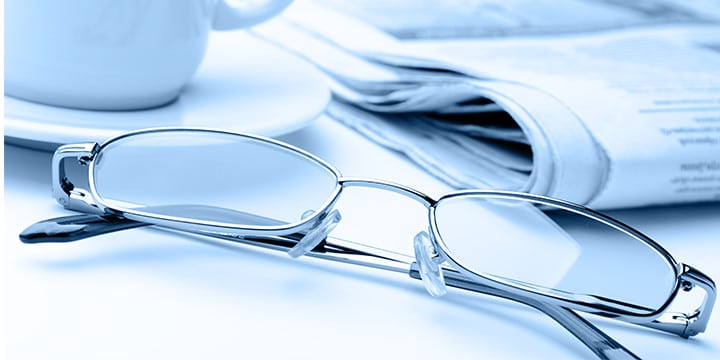 Tax refunds due to thousands of Americans are being stolen by identity thieves and the IRS isn't doing much to guard against such vulnerability – or so say lawmakers.
Lawmakers who fear a repeat of that episode say the IRS is unable to distinguish between taxpayers and crooks seeking to impersonate them online in order to grab illicit tax refunds. Earlier this week, digital crooks using stolen personal data and malware broke into IRS computers and generated 101,000 PINs for electronic filing, but were unable to use them.

The problem has grown substantially worse in recent years as data breaches at companies such as Anthem insurance and JP Morgan Chase resulted in terabytes of sensitive taxpayer data being made public. The IRS and private companies once used that personal information — such as old car loan payments and past addresses — to verify the identity of a taxpayer trying to file online. Now, fraudsters can buy it all on the dark web.

"There is more taxpayer data on the black market today than ever before and we shouldn't think for a second that it's going to change," Senate Finance Committee Chairman Orrin Hatch told POLITICO. "We have to fundamentally rethink the way we authenticate taxpayers and process tax returns. And, that change is going to have to start with the IRS."
President Obama's Internal Revenue Service is a disaster. Enough with failed leadership already! Click here to help Tea Party Patriots help smoke out corruption at the IRS and impeach IRS Commissioner John Koskinen!