Senator says bad IRS customer service result of 'monopoly,' lack of 'competitive environment'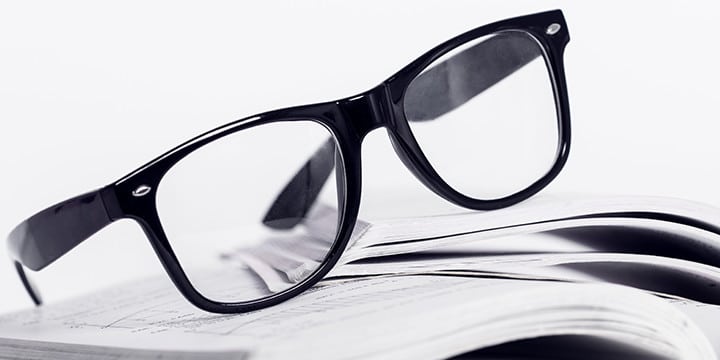 Having trouble contacting the IRS this tax season? That's no surprise, according to a recent Government Accountability Report that says the agency's customer service is abysmal – a record some in Congress attribute to the IRS' rehiring of employees fired for disciplinary reasons.
West Virginia's Bluefield Daily Telegraph has the details:
The report prompted denunciations from members of Congress including Sen. Johnny Isakson, R-Georgia, a member of the Senate Finance Committee.

"This is what happens when you have a monopoly instead of a competitive environment," he said in an interview.

Isakson has already been critical of the IRS after a separate Inspector General's report criticized it for rehiring hundreds of people who had performance or conduct issues when they previously worked there – including not filing their taxes.
It's time President Obama's IRS Commissioner John Koskinen answer for his agency's many deficiencies. Click here to help Tea Party Patriots hold President Obama's IRS accountable by impeaching IRS Commissioner John Koskinen!