Senator Reid's Sudden Return to the Law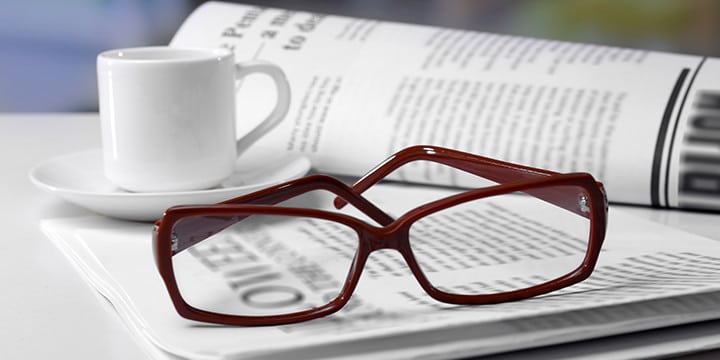 In 2010, 2011, and 2012, the Senate failed to pass a budget resolution to fund the federal government. Each year, Senate Majority Leader Harry Reid (D-NV) shrugged off criticism about this lack of action. And every year, the Senate broke existing law.
Here are other important times when Senator Reid was rather…flexible…about the importance of rule of law:
• In July 2013, a Reid spokesperson said the President's unconstitutional employer mandate delay was a-okay:
Adam Jentleson, a spokesman for Senate Majority Leader Harry Reid (D-Nev.) said the administration was showing "a willingness to be flexible."
"It is better to do this right than fast," said Jentleson in a statement.
• Senator Reid accused Mitt Romney of not paying his taxes on the Senate floor – possibly a violation of campaign laws that keep "official" and "campaign" work separate.
• Senator Reid has had no problem with the Obama Administration's law-breaking with regards to Yucca Mountain.
• In 2011, the Senator was one of 22 Senators who wanted President Obama to issue an Executive Order to enact the DREAM Act – a violation of existing immigration law.
• When President Obama violated the War Powers Act in acting against the Libyan government, Senator Reid stood right with him.
Suddenly, though, the rule of law means a great deal to Senator Reid:
Senate majority leader Harry Reid defended the special Obamacare exemptions carved out for lawmakers and their staff on Thursday during a Capitol press conference, insisting that Congress members and staff will participate in Obamacare's exchanges.
Responding to the hoopla surrounding the health insurance policies on Capitol Hill, the Nevada Democrat flatly stated Thursday, "That's what the law says, and we'll be part of that."
Reid said the Republicans and critics are just using the issue as a "diversion" to "try and embarrass the president."
Senator, the rule of law is not fashion, football, or anything else "in season." It defines the way of life of western civilization and protects regular citizens from overreaching government and tyrants.
You're on the wrong side of History, Senator.