Senator Reid gives away the game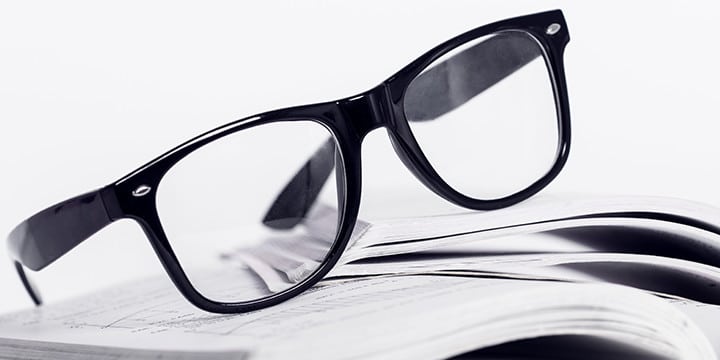 On Friday, Senate Majority Leader Reid (D-NV) said he wanted a partially open process for the immigration "reform" bill that is going to land on the Senate floor this week. From Chris Moody of Yahoo! News:
Speaking from the Senate floor Friday, Reid said he would utilize an "open as possible process" for senators wishing to add amendments to the bill, but he would place restrictions in order to finish work on the bill within the next month.
"I have committed to as open an amendment process as possible. I don't want to say totally open because sometimes with the procedures we have here, as with the farm bill, people throw monkey wrenches into things and we're not able to do as we want to do," Reid, a Nevada Democrat, said. "But we'll wrap this legislation up before the July 4 recess."
While the simple fact that the bill is even being considered is bad news, this pledge would seem to be a good sign that opponents of the existing bill may be able to push it in the right direction.
Over the weekend, though, Senator Reid nixed one of the most necessary improvements to the bill:
A proposed Republican amendment to the Senate Gang of Eight's immigration bill is a "poison pill" and the legislation is unlikely to go through any "big changes," Senate Majority Leader Harry Reid said Sunday.
The amendment to the bill from Senate Minority Whip John Cornyn (R-Texas) would require significantly higher thresholds of border control before the bill's "trigger" kicks in allowing undocumented immigrants to move toward citizenship. The effort has been praised by Sen. Marco Rubio (R-Fla.), a key Gang of Eight member, as a provision that "will get this bill where it needs to be."
The Senator minced few words in all but backtracking on what he said on Friday:
"We have a senator from Texas, Senator Cornyn who wants to change border security, a trigger, saying that it has to be a 100 percent border security, or [there will] be no bill. That's a poison pill," Reid said on Univision's Al Punto.
"If people have suggestions like they did in the Judiciary Committee to change the bill a little bit, I'll be happy to take a look at that. But we're not going to have big changes."
Get that, everyone? If you want the nation to be secured against smugglers, terrorists, and others willing to break our laws before looking at giving amnesty to those who have already broken our laws, the Senate doesn't have time for your "big changes."
A spokesman from Cornyn's office put it nicely yesterday:
Cornyn's amendment has not been completed yet, but the senator has described it as a significant and comprehensive shake-up to the border security title.
"Sen. Reid calling this amendment a poison pill before he has even read the text is very telling," a Cornyn aide said Sunday afternoon.
Exactly. Senator Reid has no intention of improving this bill. He is merely offering a charade of a debate on a bill nearly 1,100 pages long to impress the media, which will then impress upon the American people the alleged seriousness with which Senator Reid is taking reforming immigration in America.
The game is up.. Patriots, we now know exactly what we're facing – a Senate hostile to real immigration changes, border security, and all too willing to add trillions to our debt.