Senator: Number of illegal immigrant minors is 'possibly beyond crisis proportions'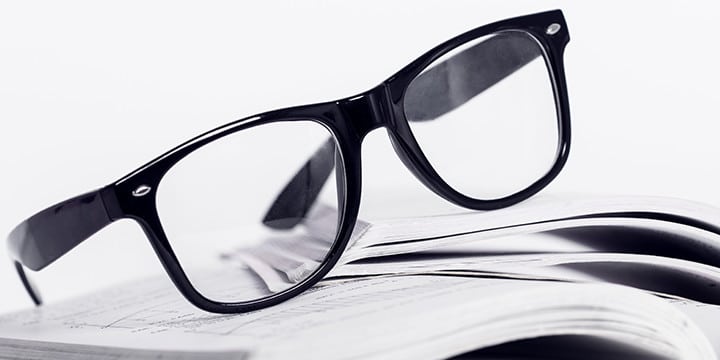 No wonder immigration has become a pressing issues for voters this election. According to the Senate Homeland Security chairman, authorities are on track this year to apprehend a record number of minors who come over the U.S. border from Mexico.
U.S. officials saw a spike in the number of unaccompanied minors and families crossing over the border last fall, following a crisis in 2014 when as many as 10,000 children a month flooded over the border.
The Washington Examiner reports:
From the beginning of the fiscal year, Homeland Security Secretary Jeh Johnson told the committee, officials have apprehended 23,533 unaccompanied minors trying to cross the border.

"I think we're possibly beyond crisis proportions here," said Chairman Sen. Ron Johnson, R-Wis. "Four months and we're up to 23,000 already… 2014 was a crisis, right now I think we're running ahead of 2014 levels," Johnson added.

"If we maintain this pace, we'll have 77,000 in 2016," he said. The record was set in 2014, when Customs and Border Protection reported a total of 68,541 were apprehended at the border.
Border security is national security. Click here to get involved and help Tea Party Patriots encourage lawmakers to enforce our immigration laws!