Senator McConnell and Chairman Camp –Allies for Delay Effort or Soundbyte Sellers?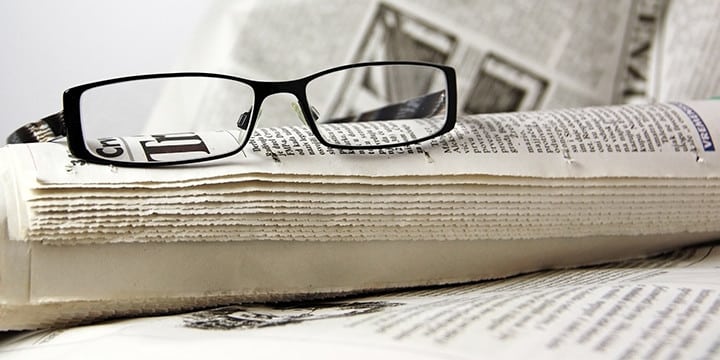 In the last week, two prominent Republicans have called for partial and complete Obamacare delays, respectively. On Monday, Senate Minority Leader Mitch McConnell (R-KY) called for the delay of the insurance exchanges created under Obamacare in a letter to the Centers for Medicare and Medicaid Services and a public statement. Last week, Ways & Means Committee Chairman Dave Camp (R-MI) called for a one-year delay of Obamacare.
From the Senator's statement, his concerns are that Americans' security will be woefully inadequate under the exchanges as they currently exist:
Senate Republican Leader Mitch McConnell, in a letter to the Centers for Medicare and Medicaid Services (CMS) Monday, told the administration that no American should be forced on to the government's health care exchanges, particularly when the government is missing testing deadlines and cannot guarantee the security of personal and financial data.
McConnell was responding to a Health and Human Services (HHS) Inspector General's report last week that said CMS has missed multiple deadlines for testing and reporting data security risks in connection with signing up for insurance on the government's health care exchanges.
From his own statement, Chairman Camp says the American people should see the same delays as special interests:
…[T]he healthcare law doesn't work, which is why the House continues to call for the full repeal of the law.  While the Administration has handed out waiver after waiver and exemption after exemption for the well-connected in Washington, they have done nothing to lower healthcare costs for families in Michigan.  In fact, the law is driving up costs and forcing some employers, like Central Michigan University, to cut back hours for its student workers.  None of this is fair to the American people.   The American people should not have to pay for the failures of this law.  If the law doesn't work, and it doesn't, then we ought to delay the entire law for at least one year.
Strong statements, to be sure, with major policy implications. But three questions immediately arise: First, will the Administration listen to either man, since a push is not equivalent to a declaration of intent – in this case, to explicitly fund the entire government except for Obamacare? More importantly, when the Administration ignores these newest declarations, what will their response be? Finally, if Senator McConnell and Chairman Camp won't go "all in" by supporting the Lee/Meadows letters, why wouldn't the Administration take their latest words as just that – empty soundbytes with little or no political opposition behind them?
According to Camp spokesperson Sarah Swinehart, the Chairman "is a strong supporter of full repeal of the law, but as a general practice in his capacity as Chairman of the Ways and Means Committee, he does not sign on to any letters or co-sponsor any legislation within the jurisdiction of the Committee."
Swinehart emphasized that Chairman Camp believes delaying Obamacare should be perfectly acceptable to the Administration. "The law is increasing costs for families and individuals, and is resulting in employers cutting jobs, hours, or wages. It should be repealed, but if the Administration is going to delay implementation for special interests, then it should, at a minimum, delay the entire law for the American people."
A senior GOP leadership aide noted that Senator McConnell may not be on the Lee letter, but he "has fought against Obamacare from the very beginning, even before the Senate bill first came to the floor." The aide pointed to a July 23 press conference as well, where Senator McConnell said his "main goal" was to make sure sequestration still exists in a CR, but that "we're discussing internally a variety of different places" with regards to any CR that comes up for a vote.
While it is commendable that Senator McConnell is focused on making sure sequestration stays as current law, it's unthinkable to not give Obamacare the same level of attention. He is likely keeping his options open instead of committing himself to one action or another, but his lack of support for the Lee letter gives many Republicans political justification to avoid the necessary path of delaying Obamacare via the CR.
With regards to Chairman Camp, it would be great if he would sign the Meadows letter. A "general practice," after all, can have exceptions. However, this push for a one-year delay could easily signal support for the Meadows letter. That effort should lead to votes on the Ways and Means Committee and/or House floor.
Activists, it's time to pull out your cell phones and let Senators McConnell and Chairman Camp where you want them. The Chairman needs to sign the Meadows letter before it is published, and Senator McConnell should take advantage of his last best chance to delay Obamacare.