Senator Max Baucus (D-MT) to retire????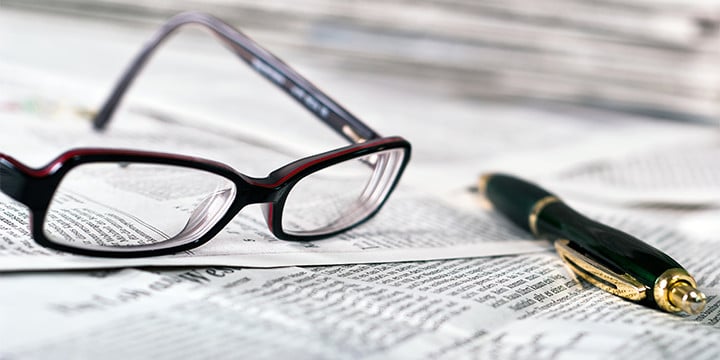 If the rumors are true, Senate Finance Committee Chairman Max Baucus (D-MT), one of the primary people responsible for ushering in the debacle that is Obamacare, is retiring:
Senate Finance Committee Chairman Max Baucus (D-Mont.) is retiring rather than seek re-election in 2014, according to two senior Democratic strategists familiar with his plans.
First elected in 1978, Baucus has been the top Democrat on the powerful committee since 2001.
This is still unofficial, but given the disastrous comments the Senator made last week regarding the implementation of Obamacare, it's very likely public opposition to Obamacare…incentivized…his decision.
Matt Vespa over at Newsbusters has more on how Democrats seem to be folding as Obamacare's full implementation gets closer:
Sen. Amy Klobuchar (D-Minn.) is ramping up her efforts to repeal the tax on medical devices that's included in ObamaCare….Klobuchar, of course, voted for ObamaCare. But wait, there's more discontent from Democratic ranks, with Senate Finance Committee chairman Max Baucus warning of a coming "train wreck" when ObamaCare is scheduled for full implementation in 2014.
When questioning Kathleen Sebelius Secretary of Health and Human Services last week, Sen. Baucus demanded more than just concepts. He wanted data. Specifially, the benchmarks concering opening enrollment…
And who can forget that a large roofing union has gone from backing Obamacare to calling for its full repeal?
It's long past time the so-called "Affordable" Care Act was repealed in totem, before America ends up like Senator Baucus' political career – long and glorious, but with a quick and calamitous end.