Senator: Congress' Obamacare exemption undermines 'confidence in government'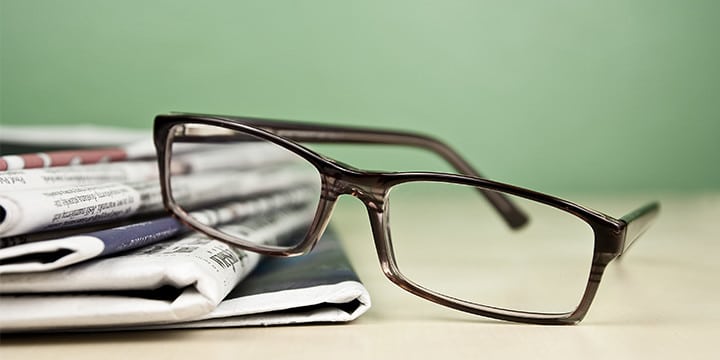 Senate Committee on Small Business and Entrepreneurship Chairman David Vitter (R-La.) is asking President Obama's IRS Commissioner John Koskinen how it is that Members of Congress and Congressional Staff are able to qualify for a subsidized small-business health-insurance program that requires a business have 50 or fewer employees when Congress clearly has more than 50 employees.
The Daily Caller has the story:
In a letter written to Internal Revenue Service Commissioner John Koskinen Wednesday, the Louisiana Republican said it appears Congress is "misrepresenting itself to either DC Health Link or the IRS" and questioned whether the contradiction violates the Internal Revenue Code.

While the Affordable Care Act required lawmakers and their staff to buy insurance through state or federal exchanges, the Office of Personnel Management exempted them by qualifying Congress as a small business, allowing them to buy health care using DC Health Link to keep employer subsidies.

The senator argued the exemption "undermined confidence in government" by providing an employer contribution for premiums paid for by U.S. taxpayers that every other American purchasing Obamacare doesn't receive.
Congress passed Obamacare, it should have to play by the same rules as all Americans. Click here to help Tea Party Patriots push to end Congress' unfair Obamacare exemption! And click here to tell President Obama his IRS Commissioner, John Koskinen, should be impeached for allowing Congress to play by different rules!