Senate to Hear From Victims of Tea Party-Targeting Scandal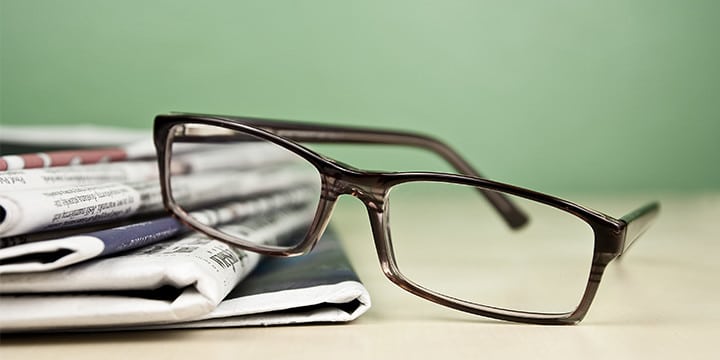 Atlanta, Ga. – Today at 2 p.m. ET, Jenny Beth Martin, the President and Co-Founder of Tea Party Patriots, which had its tax-exempt status held up by the IRS for several years, will testify before the Senate Subcommittee on Oversight, Agency Action, Federal Rights, and Federal Courts, regarding the progress the Internal Revenue Service (IRS) has made in reforms since the agency's targeting scandal first came to light.
"We waited 3 years, 2 months, and 10 days, put in thousands of man-hours, and spent tens of thousands of dollars in legal and accounting fees to have our 501(c)(4) tax-exempt status approved by the IRS… and it was granted the day before we were set to testify before a Subcommittee of the House Oversight and Government Reform Committee on the issue," said Martin.  "And they claim it wasn't political?!"
Recently released documents from Judicial Watch confirm that the IRS used donor lists to tax-exempt organizations to target those donors for audits.
"The IRS's Commissioner must account for these transgressions.  The government, using its coercive power to stifle dissent, has no place in the United States," added Martin. "No one has answered for this and pleading the Fifth is unacceptable.  The American people deserve answers."
Who:  Panel I
            John Koskinen, IRS Commissioner
Panel II
Jenny Beth Martin, President and Co-Founder, Tea Party Patriots
Cleta Mitchell, Partner, Foley & Lardner LLP
Jay Sekulow, Chief Counsel, American Center for Law and Justice
Edward D. Greim, Partner, Graves Garrett LLC
Diana Aviv, President and CEO, Independent Sector
Stephen Spaulding, Policy Counsel, Common Cause
Greg Colvin, Chairman, Bright Lines Project
Lawrence Noble, Senior Counsel, Campaign Legal Center
What:  "Revisiting IRS Targeting: Progress of Agency Reforms and Congressional Options"
When: Wednesday, July 29, 2015
2 p.m. ET
Where: Dirksen Senate Office Building, Room 106, Washington, DC 20016
*Note: the hearing will be livestreamed on http://www.judiciary.senate.gov/
Tea Party Patriots is a national grassroots coalition – a non-profit, non-partisan organization dedicated to advancing personal freedom, economic freedom, and a debt-free future. Visit Tea Party Patriots online at www.TeaPartyPatriots.org.