Senate to (finally) work on a budget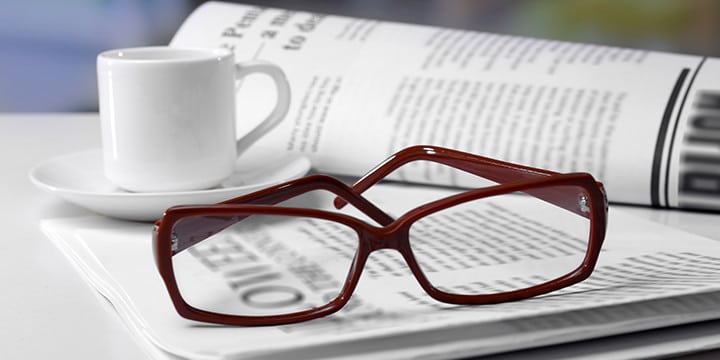 It's been over 1,365 days, but the Senate is finally on its way to do its legal duty:
Three weeks ago, incoming Senate Budget Chairman Patty Murray, D-Wash., directed her staff to explore the pros and cons of actually crafting a budget resolution.
Ultimately, Murray judged that a budget was worth doing — a choice other Democratic leaders supported her on. So when House Republicans decided last week to try to force the Senate to pass a spending blueprint for the first time in three years, Democrats were ready to say yes. And on Wednesday, Murray made it official, announcing she would seek to devise a budget and saying the committee is "ready to get to work."
The timing of Murray's announcement was also hastened in part by Democratic Conference Vice Chairman Charles E. Schumer of New York, who spilled the beans about Democrats' plans on TV on Jan. 20. Murray had hesitated, sources say, because the Budget Committee has not officially organized for the new Congress and she is not yet the chairwoman.
Why didn't a budget get considered before now? According to Roll Call, it's all about the elections:
Senate Democratic leaders' highest priority through 2012 was maintaining their majority as they faced what they and others believed was going to be a bruising election cycle. A budget resolution is a nonbinding measure, and leaders did not want their vulnerable members to unnecessarily cast politically risky votes in the budget "vote-a-rama" that typically accompanies the Senate debate. Plus, they argued, the August 2011 debt limit deal served as an effective budget and had the force of law.
Before the debt deal was sealed in 2011, Schumer led the opposition to crafting a budget and quietly lobbied disgruntled rank-and-file members to oppose then-Chairman Kent Conrad's push to do one.
Apparently, Chairwoman Murray's political skills played some part in the decision, as did her party loyalty:
In addition to Democrats' willingness to take the political risks that a budget represents, sources said Senate Majority Leader Harry Reid, D-Nev., trusts Murray to keep the party's best political interests in mind. He did not feel the same way about Conrad, a chart-loving budget wonk who seemed uninterested in the political implications of budget policy.
"Kent Conrad sucked at managing bills," said the senior Democratic aide — unaffiliated with Murray's office — who noted that the North Dakota Democrat was "bad at political calculations" and "a true budget policy wonk."
"Murray is not that person," the aide said.
So let's get all this rigmarole straight:
Senate Democrats didn't pass a budget resolution for almost as long as it takes to graduate college for reasons of electoral vulnerability. The rule of law, which says the Senate must pass a budget resolution by April 15 of each calendar year, was meaningless.
They changed their collective minds because the political risks are fewer, and the oncoming financial crisis "might" require changes to Democrats beloved – if unaffordable – entitlement programs.
Former Senator Kent Conrad was pushed to not follow the law because he put the nation's interests ahead of his party's interests.
Senator Murray is willing to put party interests ahead of the nation's, so she gets the thumbs-up for doing a budget. To quote Ed Morrissey:
So Murray is not a budget wonk who really knows her stuff.  She's also not an independent voice on budget matters, but a reliable political hack who will front for Reid rather than produce an honest budget by working with Republicans.  It's nice to have that openly admitted, but still rather discouraging for those of us who hope for a rational approach to eliminating deficits and putting safety-net programs on a responsible, fully-funded path.
Neither party has shown a willingness to deal with the coming fiscal crisis in a responsible fashion, but at least Republicans in the House and Senate appear willing able to blunt its impact. As this article spells out, Senate Democrats leadership couldn't care less about the nation.