Senate rejects Rand's proposal to suspend visas of those from 'high risk' countries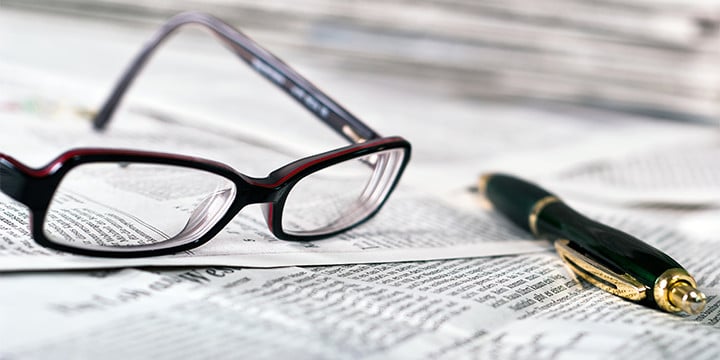 The Senate last week by a landslide rejected an amendment from Sen. Rand Paul (R-Ky.) that would have temporarily suspended the visas of those seeking to enter the U.S. from more than 30 "high risk" countries.
Breitbart has the details:
Paul's amendment would have designated 33 countries as "high risk" and placed moratoriums on refugee resettlement and visa issuance to nationals from those countries until the Secretary of State, Secretary of Homeland Security, and Director of National Intelligence and certify new processes to identify security risks.

The 33 countries included: Afghanistan, Algeria, Bahrain, Bangladesh, Egypt, Eritrea, Indonesia, Iran, Iraq, Jordan, Kazakhstan, Kuwait, Kyrgyzstan, Lebanon, Libya, Mali, Morocco, Nigeria, North Korea, Oman, Pakistan, Qatar, Russia, Saudi Arabia, Somalia, Sudan, Syria, Tajikistan, Tunisia,Turkey, United Arab Emirates, Uzbekistan, Yemen, and the Palestinian Territories …

"My bill would place a pause on issuing Visas to countries that are at a high risk for exporting terrorists to us. My bill would also say to Visa waiver countries that in order to come and visit, you would have to go through Global Entry, which would require a background check," he added.
It's imperative Congress and the president secure our borders to mitigate threats to our national security. Click here to sign the petition and help us persuade Congress to adopt commonsense immigration practices!