Senate Must Admit Full Costs of Immigration Bill before Passing another "Train Wreck"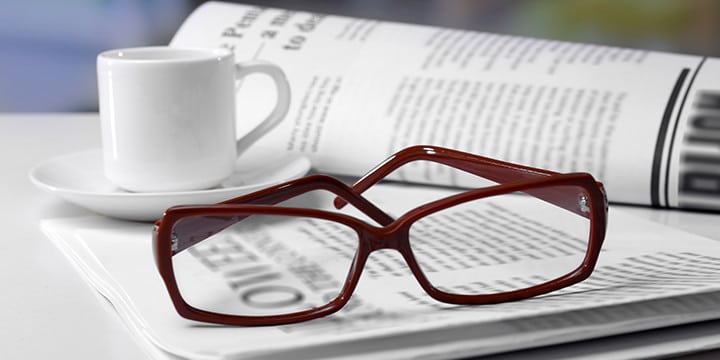 Tea Party Patriots Plan Rallies, #DCIntervention Social Media Blitz
The Tea Party Patriots, the nation's largest tea party organization, as part of its "No More Train Wrecks" #DCIntervention campaign, announced several grassroots activities this week in order to force the U.S. Senators to tell their constituents the full costs of the proposed immigration bill which they failed to do with Obamacare. More information at www.TeaPartyPatriots.org/NoMoreTrainWrecks.
Last week, Sen. Chuck Schumer (D-NY), a strong supporter of the president's healthcare bill, admitted that rising healthcare costs were at least "in part because of Obamacare." Sen. Ron Wyden (D-OR) expressed fears that insurance premiums for young people could "shoot up."
"Last time around, Congress passed a major piece of legislation—Obamacare—without knowing what was in it or admitting to their constituents just how much it would cost. Now, the U.S. Senate admits the immeasurable cost they burdened the American people with when they passed the healthcare train wreck. We cannot let that happen again," said Jenny Beth Martin, National Coordinator for Tea Party Patriots.  "This week, Tea Party Patriots everywhere will be demanding their U.S. Senators answer such questions as: How soon after the immigration bill goes into effect will the current population of illegal immigrants receive Obamacare benefits? How many will be eligible for Medicaid? What percentage will be added to Obamacare's state exchanges and how will that impact the original cost projections, burdening the states themselves with more of the cost?
"Congress has a Constitutional duty to provide oversight and to thoroughly analyze any piece of legislation before taking a vote on it. The U.S. Senate made a terrible mistake with the 'train wreck' of Obamacare, and we'll be making sure they don't do it again."
On Monday, Tea Party Patriots across the country posted blogs, Facebook posts and wrote letters to the editor demanding "No more train wreck bills." On "Tweet it Tuesday," activists will use the hashtag #NoMoreTrainWrecks in a social media blitz. On Wednesday, Tea Party Patriots will make phone calls and visit the district offices of their U.S. Senators and on Thursday, activists will host Street Rallies at busy intersections in the evenings to draw attention to what Congress is doing on immigration.
Previously, Americans across the country visited the state offices of their U.S. Senators to stage a #DCIntervention and protest their poor behavior as public servants and representatives.