Senate Hiding Corporate Slush Fund Behind Food Stamps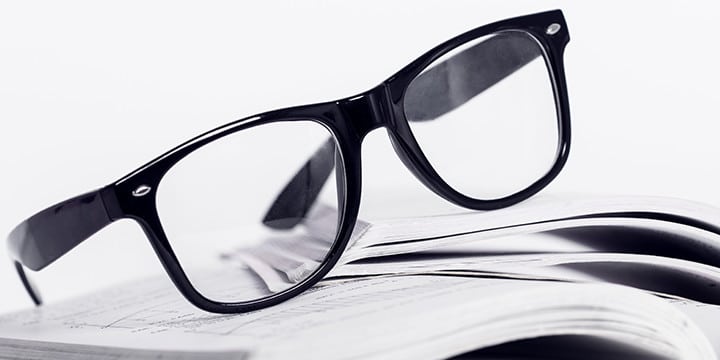 Every five years, the so-called "farm bill" pushes its way through Congress. With 80% of its funding intended for the Supplemental Nutrition Assistance Program (SNAP), aka "food stamps," and most of the rest subsidies for various special interests, it is one of the most egregious examples of wasteful spending in the federal budget.
Yet 75 Senators supported the Senate's current version of the bill in today's cloture vote, effectively ending debate:
The Senate voted 75-22 on Thursday to end debate on a five-year farm bill, clearing way for passage of the legislation next week.
The bill would cut $24 billion from farm spending over 10 years, including a $4 billion reduction to food stamps. Final votes on the bill are likely to occur on Monday before the Senate pivots to immigration reform.
Traditionally, the splits on voting for the farm bill have been on geographical and agricultural interest boundaries, not ideological ones. But Agriculture Committee Chairwoman Debbie Stabenow (D-MI) has faced surprising opposition:
That said, a dangerous drift has settled in this week in the Senate. Bad blood between Sens. Pat Toomey (R-Pa.) and Mary Landrieu (D-La.) has made Stabenow's job harder in trying to reach agreement on a finite list of amendments….
But going forward, the most enduring challenge for Stabenow may be the regional and ideological divide, which cost her precious Southern votes last June and now, could mean the loss of well-placed allies from the Midwest.
Stabenow's former partner, Sen. Pat Roberts (R-Kan.), appears to be off the reservation. More important are Sens. John Thune (R-S.D.), chairman of the Republican Conference, and Mike Johanns (R-Neb.), who was Agriculture Secretary under President George W. Bush.
Behind this split is a decade of change in which net farm income in the Midwest had increased much faster than the national average while income for the Southeast and Southern Plains has trailed behind — or even declined.
The Corn Belt's immense success has fortified free market advocates like Thune. The South's experience has had the opposite result: convincing Senate Republicans from that region — and Lucas in the House — that a more traditional safety net is still required.
The Senate bill still tilts heavily to the Midwest, devoting as much as $23.7 billion over 10 years to a new Agricultural Risk Coverage program, which is especially favorable to corn. But to help the South, Stabenow and her new ranking Republican, Mississippi Sen. Thad Cochran, have added a modest $3.4 billion "adverse market" countercyclical program including target prices for rice and peanuts.
Let's do all we can to make sure this opposition is strong, Patriots. It's almost certainly too late in the Senate, but the House still has to work through its own version of the bill. Then both chambers will have to compromise between their bills.
The role of government in charity is a topic for another day, but there's no justification for the Food Stamp program to continue at the federal level. When you factor in the embarrassingly little oversight and transparency, the waste of tax dollars to advertise food stamps, and the dramatic growth of the program since 2000, it's obvious the farm bill is a slush fund for corporations and Members of Congress.