Senate Dems would rather uphold amnesty than fund DHS – CALL NOW!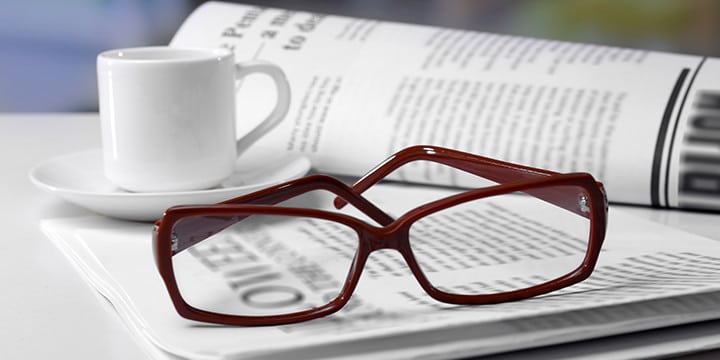 On Tuesday, Senate Democrats blocked legislation [1] that would have funded the Department of Homeland Security, but reversed President Obama's executive action on immigration. That's right: even though DHS funding is set to run out at the end of February, Democrats in the hallowed halls of the Senate think it's a better idea to preserve amnesty, then fund a government agency.
We need to make our voice heard loud and clear. Last November, voters rejected the Obama agenda, including amnesty. Now, it's time to call BOTH your senators and remind them what last year's election was all about. Call at 202-224-3121 and tell them to vote to defund Obama's executive amnesty!
Unfortunately, it doesn't seem like the realities of the last election have really sunk in for Senate Democrats. Instead, they're going to procedural extremes to block a bill that was already passed by the House of Representatives. It's also worth noting that seven of the Democrats [2] who voted to block the bill, are also on record saying they opposed President Obama's unilateral action on immigration. But now they've changed their tune?
Sen. Claire McCaskill of Missouri, for instance, told her constituents in November that "executive orders" aren't the way" to fix the immigration system. Same goes for Sen. Heidi Heitkamp of North Dakota, who said she was "disappointed the president decided to use executive action at this time on this issue…"
Was it all talk? Either way, the Democratic Party is taking the strange position of serving illegal immigrants before serving the homeland security needs of this country. Odd, isn't it? Talk about mixed-up priorities.
---
---