Senate committee concerned about rising costs proposed in the 2020 Census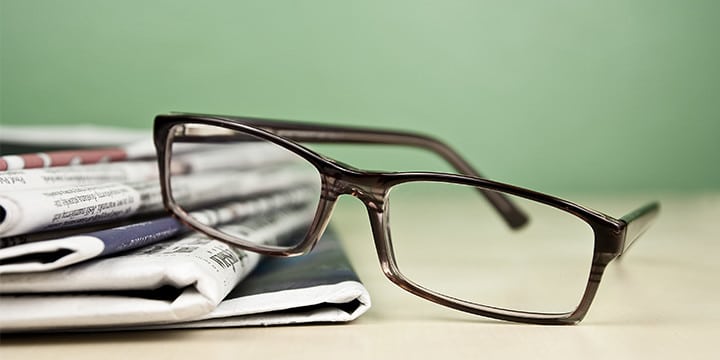 The ten-year marker is approaching and the Senate Homeland Security and Government Affairs Committee revealed that the 2020 Census may cost $15.6 billion –  more than it has ever cost before. If the committee's estimates are accurate, the plan will cost $107 per household. The Census Bureau says it wants to take measurable steps to modernize the system, but there should be a public debate about the costs. The Senate committee has raised concerns about not only the numbers and methods but also the mistakes made in the 2010 Census and mistakes made since then. The committee expects that the Census will include flawed data like the Social Security lists of the deceased still receiving payments and the living being counted as deceased.
The Washington Examiner has the story:
"Although the Census is constitutionally mandated, the cost to count our population is increasing faster than the population itself," according to Sen. Ron Johnson, the chairman of the Senate Homeland Security and Governmental Affairs Committee.

In the opening statement he plans to give at Tuesday's hearing on the Census, Johnson added, "The 1970 Census cost $17 per household in inflation adjusted dollars. The Department of Commerce estimates that the 2020 Census will cost $107 per household. At the direction of Congress, the Bureau created a plan to modernize the Census to avoid the costly mistakes of 2010. However, the ambitious plans – which include multiple self-response methods and new systems to store census data – bring additional risks that upgrades will not be delivered on time, or systems that are not fully secure could be manipulated or hacked."
With a little over two years away before the 2020 Census, the Senate is already seeing problems with the current plan. Exponentially increasing costs and using inaccurate data puts a risk on the effectiveness of the national government's basic missions. Fixing these issues before 2020 will be a challenge but it's a necessary challenge this big-government bureau must take in order to be responsible with taxpayer money.