Senate and House play tit-for-tat on budget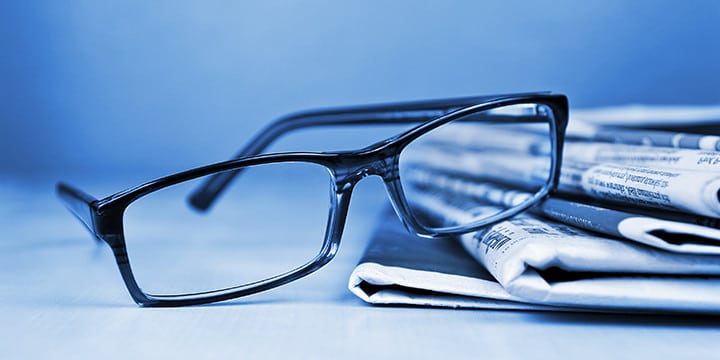 In March, the House and Senate passed their respective budget resolutions for the 2014 Fiscal Year. This is the first time this has happened since 2009, the last time the Senate did its constitutional duty regarding the annual budget.
However, this budget battle is only starting. Both chambers must now decide whether to engage in a conference committee, where both resolutions will be debated and discussed. Under "normal order," a compromise bill would be decided upon, and go back to each chamber for an up-and-down vote.
Right now, it looks like a conference committee may not happen – Senator Ron Johnson (R-WI) told me as much last week. And according to Politico on Tuesday, the internal politics are complex, which could get in the way of any conference committee.
What are the internal politics? The Politico article is full of inside baseball, but it boils down to the following:
There is a $91 billion difference between how much is spent in the House and Senate bills in Fiscal Year 2014.
Senate Democrats are eager to call out the GOP on its wish for normal order.
The House-controlled GOP is unsure as to who to send to a conference – hard-nosed conservatives who are less likely to create an agreement, or more moderate Republicans who will likely come out with a deal…but not one that will appease the conservative base.
House Budget Committee Chairman Paul Ryan (R-WI) may tie the 2014 budget to the debt ceiling.
Let's examine each of these points in turn:
First, in Washington terms, the $91 billion difference between the House and Senate spending levels in 2014 is enormous – typically, the parties are negotiating on much smaller spending differences. Furthermore, in its pure dollar value, it's enormous – approximately $292 per American citizen.
But compared to the federal budget, the difference is very small – approximately 2.4% of what the federal government will spend in 2013. This should be a sign of how much a joke this whole "disagreement" is – if the House and Senate can't agree to cut 2.4% of the federal budget, the leaders in both chambers should resign post-haste.
Second, Democrats are indeed eager to call for normal order, which is more of a joke than the $91 billion gap. Where were these fiscally sound Members of Congress when Washington ran up trillion-dollar deficits, and didn't want to pass budgets for reasons of political calculation?
An e-mail and phone call to Senate Budget Committee Chairwoman Patty Murray's (D-WA) press office asking about this and other budget-related issues went unanswered.
The House's hesitance to assign members to a conference committee is understandable. Send hard-nosed conservatives and make the base happy – but lose face in the mainstream media as being "intransigent." Send more moderate, deal-making Republicans and attempt to make the media and many apolitical Americans more favorable to the GOP – but lose the money and votes of the conservative base and Tea Party activists, and possibly trigger primary challenges.
According to Speaker Beohner's spokesman Michael Steel, however, Politico's reporting is incorrect. The Speaker does indeed want a conference:
While there are stark differences between the House Republican budget, which balances, and the Senate Democratic one, which doesn't, we are very hopeful that the talks between Chairmen Ryan and Murray are productive and will lead to a formal conference. That's our goal, and we hope it's the goal of Senate Democrats as well.
Another GOP aide agreed with Steel:
House Republicans want an agreement, and conversations are continuing to build a framework for constructive negotiations. But until we have that framework, establishing a conference committee won't bridge the significant differences between the two sides.
Finally, if Chairman Paul really does want to delay any action on a conference committee until the next debt ceiling debate arrives this summer, this could be a good thing. In the past, the GOP has failed to capitalize on the opportunity the debt ceiling provides, but with a 2014 budget at stake and the Senate having finally done what the House wants insofar as passing a budget resolution, the pressure may be greater on the House leadership to actually hold something of a stronger line in any conference discussions. Of course, that is doubtful, given leadership's track record.
In short, as has been the case for the last several years, Washington appears headed for another self-created fiscal crisis. Hopefully, the 80 House Republicans who signed a letter urging their leadership to work through normal order will be successful. As the letter, initiated by Rep. Tom Graves (R-GA) noted:
"Continually governing by CR wastes money, creates massive inefficiencies, and can weaken our national security."
Rep. Graves is exactly right. Rather than cry wolf over another manufactured crises, Congress can go through the normal budget process for the first time in four years.