Sen. Rand Paul: 'We need to figure out a way the FBI doesn't insert itself' into politics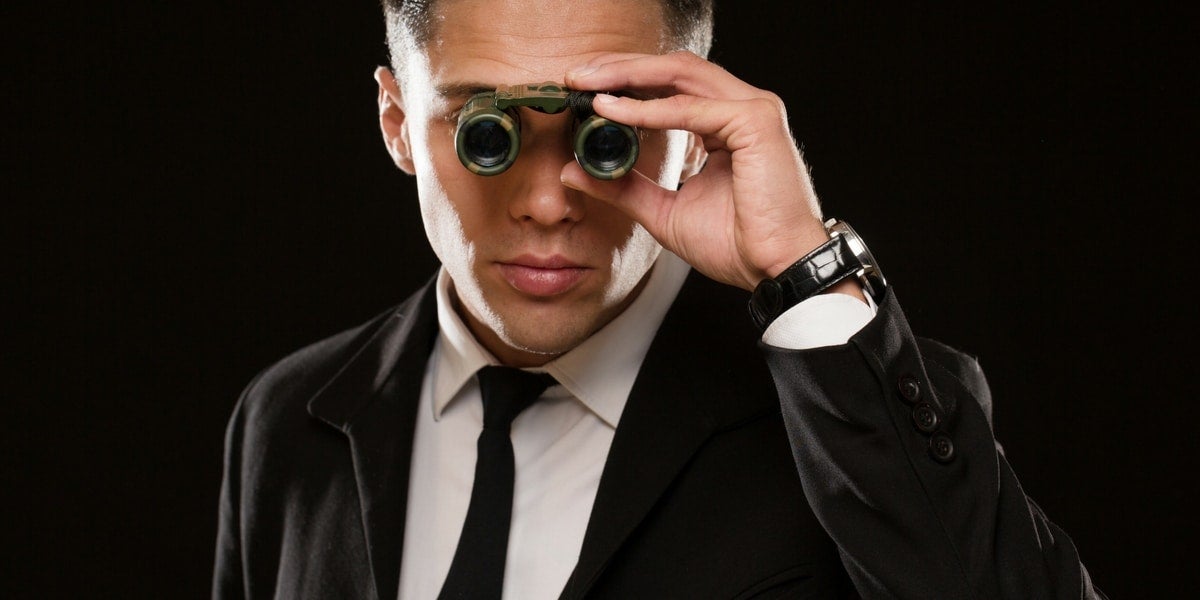 The House Intelligence Committee has voted to release a classified memo to members of Congress, reportedly containing allegations of the FBI abusing a surveillance program to target a Trump campaign official during the 2016 presidential election. Democrats and some officials are fighting the release of the memo, but the decision to release it is ultimately in the hands of President Trump, and Republicans are calling on him to make it available to the public.
The Washington Times has the details:
Sen. Rand Paul said Thursday the FBI needs more oversight, and there needs to be some way to keep the agency out of elections.

"Maybe we need to be more careful and figure out a way the FBI doesn't insert itself into campaigns," Mr. Paul, Kentucky Republican, said on MSNBC.

"I don't think we've ever had a situation where the FBI was this much involved in the middle of a campaign," he said.

Mr. Paul has long been a critic of mass data collection concerning American citizens. He said that the situation with Rep. Devin Nunes' memo alleging possible abuses at the agency in collecting surveillance warrants shows that there needs to be more separation between the justice system and politics.
Those that have read the memo are saying it's explosive and raises serious questions about the impartiality of some in FBI leadership. The American people deserve to know if federal law enforcement officers are playing politics! It's time to #ReleaseTheMemo!