Sen. Mike Lee Lays Out a Plan For Passing Tax Reform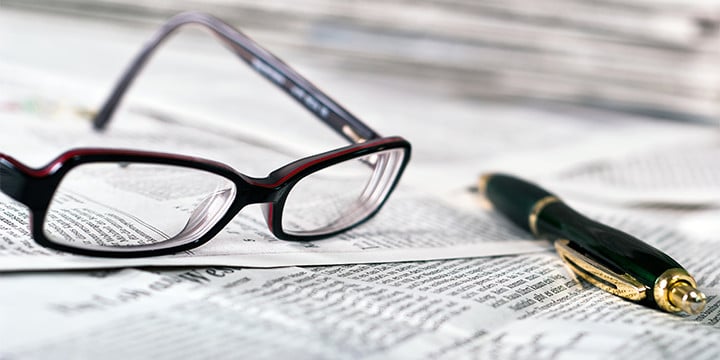 Since President Trump's shocking victory last November, Democrats have been united around one thing: opposing everything President Trump was elected to do. This obstruction is holding up critical judicial and executive appointments, and has made it challenging to pass key portions of the President's agenda.
During the ObamaCare battle, we knew that if Republicans would stand together, we could repeal the monstrosity. They didn't and ObamaCare remains. The next major piece of legislation is tax reform.
It has been over thirty years since Congress last repealed the tax code, and it has become more burdensome in the intervening time. President Trump is dedicated to passing a tax reform package that simplifies the tax code and cuts taxes for all Americans. Sen. Mike Lee has a vision for how the Republican majority can overcome the obstacles to pass this key legislation.
The Daily Signal has the details:
"It's not every day that good news comes out of Congress, but last week the United States Senate made firm progress on tax reform that included a strong bipartisan message that the final legislation must include real tax relief for working families.

Make no mistake: Any tax reform legislation that is produced this year will do so largely along partisan lines.

That is why the Senate's passage of a budget resolution last night was so important for tax reform. It checked the first box in the budget reconciliation process created by the 1974 Congressional Budget Act that allows the Senate to pass certain budget-related legislation by a simple majority vote.

Now the House must either pass the same budget the Senate did, or go to conference to reconcile the differences between the Senate budget and the House budget that passed earlier this month. However, all signs point to the House just voting on the Senate budget as is."
Passing tax reform will be a fight. We will need Congress to stand up to the radical left. Together with our allies, grassroots activists across the nation are working hard to provide support for this critical legislation. Join us so that we can give every American a tax cut! Tell Congress you want to see them pass tax reform, and download our activist tool kit!