Sen. Lankford working to insure votes on President Trump's judicial nominees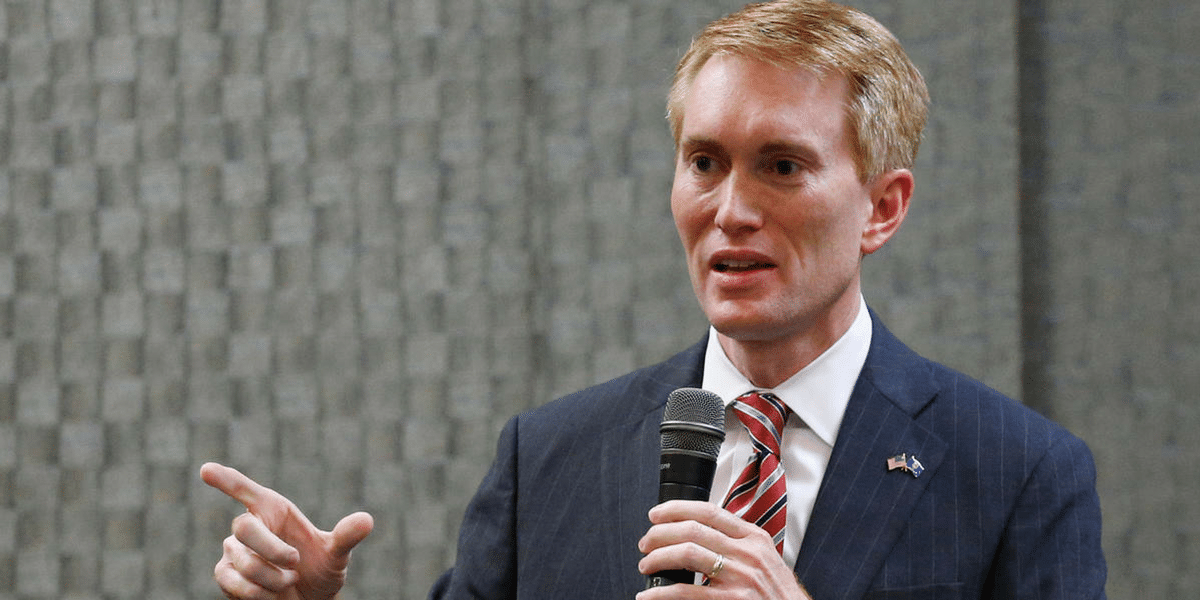 A year ago, President Trump shocked the world with his historic victory. Since that moment, Democrats have been interested in one thing: Resistance. While this may rile up their base, it is keeping the Senate from doing very important work. Caught in the crosshairs of this angry obstructionism is the federal judiciary.
There are now more vacancies on the federal judiciary than when President Trump came to office. This is because Senate Democrats have been using every rule possible to keep President Trump's judicial nominees from even getting a vote.
Sen. Lankford has been a leader in addressing this problem. While principled debates are essential to our Republic, votes need to be held on nominees.
The Washington Times explains Sen. Lankford's proposal:
Sen. James Lankford said Thursday that he's proposing a rule change to move judicial nominees more swiftly through the confirmation process.

Mr. Lankford said he's proposed lowering the debate to a two-hour limit for lower court judicial nominees and eight hours for a "mid-level person" and only allowing 30 hours for a Supreme Court, circuit court or Cabinet nominee.

"There was a bipartisan agreement on a rule very similar to this in 2013 when Harry Reid was there, to be able to work the process through. I'm invoking that to see if we can get 60 votes on it," he said.

Mr. Lankford did say if he cannot get his rule to pass, he will try to enact the Reid Rule, but will lower the debate for every nominee to two hours, with the exception of higher court nominees and Cabinet officials.
Tea Party Patriots has been working hard to support Sen. Lankford's gridlock reform proposals. President Trump's judicial nominees deserve an vote regardless of how Democrats may feel about the president, himself. Sign the petition today calling on the U.S. Senate to support Sen. Lankford's proposal. https://confirmnominees.act.teapartypatriots.org/