Sen. Baucus Complains about "Train Wreck" Obamacare Law that he Wrote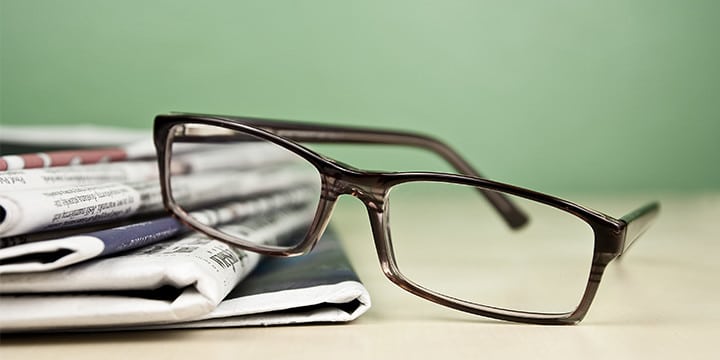 Political Ambitions Have Clouded his Memory
Today, Tea Party Patriots, the nation's largest tea party organization, blasted Sen. Max Baucus (D-MT) after he called the implementation of President Obama's health care law a "huge train wreck coming down." Sen. Baucus was one of the key authors of the law as Chairman of the Senate Finance Committee.
"It's clear Sen. Baucus' re-election ambitions have clouded his memory and judgment. His complaints are outrageous and blatantly hypocritical coming from someone who was one the key authors of this 'train wreck' law which he shoved down the throats of Americans at the last minute," said Jenny Beth Martin, National Coordinator of Tea Party Patriots. "We warned Congress we could not afford this law and it would not solve our country's problems. Now the Senator who claimed responsibility for writing the law, whether from good intentions or ill, acknowledges the same thing we saw three years ago.
"Congress needs to give serious consideration to repealing or defunding the law. We cannot afford a law that will take health insurance away from 7 to 20 million currently insured Americans. The American people deserve better than a system like Medicaid where studies show more surgical patients are likely to die than those with no health insurance at all.
"This is exactly why we are staging our #DCIntervention this week on the US Senate. We have to stop these 'train wrecks' before they are allowed to happen."
Since 2009, Tea Party Patriots have opposed the law's premise—that Americans can be forced to buy anything— and its constitutionality. The one-size-doesn't-fit-all big-government disaster cooked up by Washington politicians, lobbyists and bureaucrats is a grievous violation of fiscal responsibility, constitutionally limited government and free markets. Tea Party Patriots believe the only meaningful solutions to the nation's health care problems are innovative market-based reforms created within the 50 states.