Securing the border is a top priority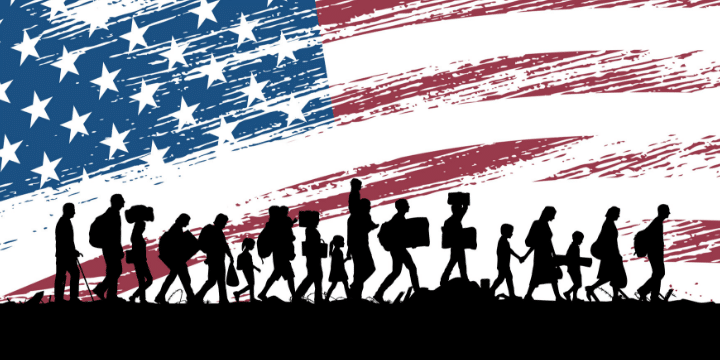 The Pentagon deployed roughly 5,200 troops to the southern border to await the caravan carrying 4,000 illegal immigrants. Troops have been deployed to South Texas, Arizona and California for the stronghold now known as Operation Faithful Patriot.
There already are about 2,000 National Guard troops assisting at the border under a previous Pentagon arrangement. With thousands of additional troops headed south, there will be roughly the same number of American forces positioned along the southern border as there are deployed to Iraq and Syria combined.

While troops are being deployed, White House officials are continuing to discuss possible executive or regulatory action to prevent people in the caravan from coming across the border.

One idea under consideration is a measure that would only allow asylum claims to be made at a port of entry or border crossing. Under the idea, anyone who tried to make an asylum claim by crossing the border illegally would be deemed inadmissible – and their claim would be denied.

The caravan of Central American migrants continues its journey north from southern Mexico, but is still roughly 1,000 miles away from the southern border with the U.S.

The caravan is now estimated at 4,000 people.
It is important that the Trump Administration remains strong on immigration. There is a legal process set in place for people seeking asylum and coming into our country for a brighter future. The people on this caravan are not refugees and are unwilling to go through the legal process. Before they even reach our border, they are intending to enter our country as criminals. The administration must put America first and make strengthening our borders a top priority.