Secret IRS Group Collecting Conservative Donor Lists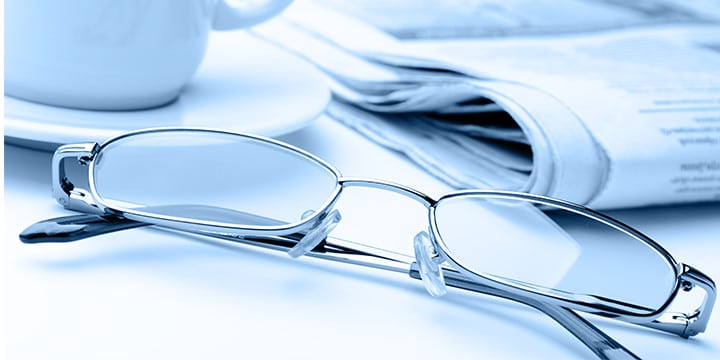 Another batch of IRS e-mails has been unearthed through Judicial Watch's Freedom of Information Act (FOIA) lawsuit, which was filed nearly a year ago. As more light is shed on the communications between key members of the agency's corruption ring, it confirms just how insidious the political targeting of conservative groups was under the direction of Lois Lerner, Steve Miller and others.
The latest discovery of a "secret research project" could be thus far the most disturbing news of this scandal. The Wall Street Journal notes, "[T]he new documents show that IRS officials had some sort of "secret research project" going that related to the donor lists it had collected – inappropriately, as it turned out – from many conservative nonprofit groups." [1]
Judicial Watch's latest report, featuring the new round of e-mails, highlights a June 27th conversation between David L. Fish – IRS acting director of Exempt Organizations Rulings and Agreements – and Holly Paz – Director of Rulings and Agreements who oversaw the Cincinnati division — showing "that inappropriately obtained donor lists were being used for a 'secret research project.'" [2]
David Fish to Holly Paz at 8:59 AM: "Joseph Urban [IRS Technical Advisor, Tax Exempt and Government Entities] had actually started a secret research project on whether we could, consistent with 6104, argue that [REDACTED] Joe was quite agitated yesterday when I told him what we were doing. (He was involved when the initial question was raised, but we didn't continue reading him in). At one point he started saying that this was a decision for Steve Miller–I told him we were already doing it, and that I didn't know whether Lois had already talked to Nikole [former IRS Chief of Staff to IRS Commissioner Steve Miller] about this. Would not be surprised if he already started working on Lois."
Holly Paz to David L. Fish at 9:02 AM: "Thanks for the heads up. The decision was made by Steve, based on advice from P and A. [Procedure and Administration]"
According to the Treasury Inspector General for Tax Administration's (TIGTA) report, a draft letter was developed June 4, 2012 to inform organizations that the donor information they provided was destroyed. [3] However as Judicial Watch points out, "donor lists were actually produced to the House Ways and Means Committee" on September 18, 2013 – over a year later after the information was supposedly destroyed. [2] Here is the disconcerting part, which should outrage every American.
"The House ways and Means Committee also announced at May 7, 2014 hearing that, after scores of conservative groups provided donor information 'to the IRS, nearly one in ten donors were subject to audit.' In 2011, as many as five donors to one conservative (c)(4) organization were audited, according to the Wall Street Journal.
And this past June, the IRS admitted wrongdoing in releasing the conservative National Organization for Marriage's (NOM) confidential tax return and donor list, which were published in March 2012 by the Human Rights Campaign…chief political rival to NOM."
Tea Party Patriots Co-Founder Jenny Beth Martin, whose group has been part of the controversial targeting, spoke out against the latest revelation of the IRS' intimidation tactics.
"One more layer of the IRS scandal has been exposed. It is unconscionable for the government to be conducting 'secret research projects' of individuals and organizations based on their beliefs,' said Martin. 'This new revelation is perhaps the most frightening disclosure so far. Judicial Watch deserves tremendous credit for continuing to uncover this information, and we call on Congress to do their oversight work of bringing those responsible for this outrageous abuse of power to account."
Some in Congress, like Senator Carl Levin (D-MI), are downplaying the claims of the IRS' inappropriate actions. In a Senate-panel report released Friday, Levin – who is chairman of the Permanent Subcommittee on Investigations – criticized the Office of the Treasury Inspector General for Tax Administration" for its investigation of the IRS. Levin purported that Inspector General was unfair and inaccurate in its analysis, "damaging public confidence in the tax agency's political impartiality." [4]
The Inspector General had nothing to do with damaging public trust in the IRS. They did that on their own, by harassing "tea party" and "patriot" organizations.
---