Second Illegal Immigrant Wave Crashing on Democrats?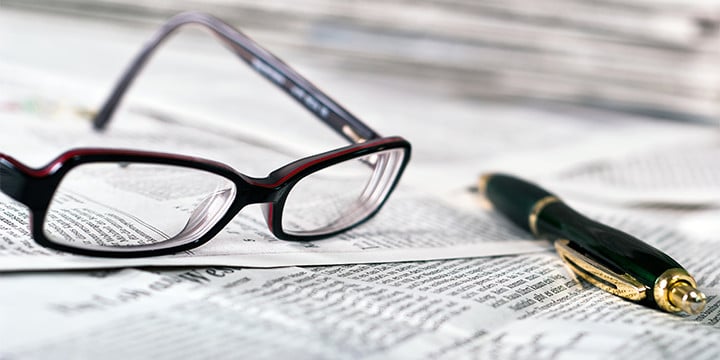 Over the last several months, more than 60,000 children and a reported 240,000 adults have entered the United States illegally, causing an unprecedented strain on our border's resources. As our nation tries to cope with the massive influx, another devastating wave of unaccompanied alien children is on its way. Some "30,000 minors," are "expected to swamp the U.S.-Mexico border" this fall, burdening our overloaded system even more. [1]
"'Right now it's just too hard for them to cross, but we expect when it cools down a little bit in August or in September, October, we'll see another surge again,' said Tiffany Nelms with the U.S. Committee for Refugees and Immigrants, a key support group handling the current crisis." [1]
Like Obamacare's release of state insurance rate hikes, scheduled just weeks before the mid-term election, the timing of this second surge could create a politically toxic situation for Democrats. With 56% blaming the President and his policies for the border crisis, [2] the rising tide of immigrants will multiply voters' mounting frustrations against the President Obama. The Adminstration has publicly vowed to provide some type of legalization to millions of illegal immigrants.
Fearing the fallout of this deadly combination, vulnerable Democrats like Senator Mark Pryor (D-AR) are suddenly urging the White House to take a more checks-and-balances approach to immigration. In a statement, Pryor expressed he is "frustrated with the partisanship in Washington," but noted "that doesn't give the president carte blanche authority to sidestep Congress when he doesn't get his way." [3]
It is this soft-stance rhetoric that's causing pro-amnesty groups to redouble their efforts in pressuring Washington to take action. In a letter to Senate Democrats, 30 immigrant-activist organizations sternly warned that "any attempts by our 'allies' in Congress to delay or dilute administrative reforms will be viewed as a betrayal of Latino and immigrant communities with serious and lasting consequences." They further explained, "We will not forgive and we will not forget those who stand in the way of the relief our families so desperately need. The President must keep his promise and do his job and our allies in Congress must stand firmly with us." [4]
While the Left's harsh words are sobering for Democrats, it is the impending border crisis 2.0 – and the Administration's unwillingness to stop it – that poses a bigger threat to their political careers. It is predicted the "second wave [of immigrants] will pressure border agents and support groups far more than the previous surge when 62,000 arrived over six months." [1]
With possibly hundreds to thousands more being sent to cities throughout the country, communities, especially those along the border, are unsure how much more they can absorb.
"The whole idea of immigration being the number one issue that Americans are worried about can be tied very easily to the idea of how much it is going to cost local budgets," said George Rodriguez, one of the Texas State Coordinators for Tea Party Patriots.
Rodriguez, who lives only 120 miles from the border, has witnessed firsthand how illegal immigration has impacted the local community long before it was seen as a problem.
"My ancestors – five generations back – were Texans, who owned property at the time of the Mexican War," he shared. "The whole idea of illegal immigration is something we have lived with since that date – 1845. The big difference is it used to be 100 to 200 people, at the most, that would cross on a weekly basis, and [cause an] impact on the local economy. Now, it's thousands that are entering on a monthly basis, impacting the national economy."
The financial impact – both locally and nationally – will be magnified with the incoming second wave. The damage may be enough for voters to draw the line in the sand, saying "enough is enough" in November.
---