Scathing new report lists atrocities inside VA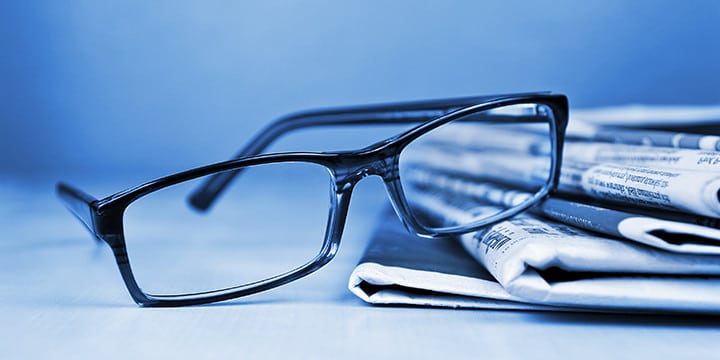 New details have emerged about the total failure of the Department of Veterans Affairs to adequately provide care to our nation's veterans. The details are part of a new, scathing 35-page report released by Jan R. Frye, deputy assistant secretary for acquisition and logistics.
In the report, Frye describes an agency overrun with "gross mismanagement," and that makes a "mockery" of federal rules. It even went as far as describe the culture at the VA as one of "lawlessness and chaos."
The Washington Post has more [1]:
"Doors are swung wide open for fraud, waste and abuse," he writes in the March memo, which was obtained by The Washington Post. He adds, "I can state without reservation that VA has and continues to waste millions of dollars by paying excessive prices for goods and services due to breaches of Federal laws."

Frye describes in detail a series of practices that he says run afoul of federal rules, including the widespread use of purchase cards, which are usually meant as a convenience for minor purchases of up to $3,000, to buy billions of dollars worth of medical supplies without contracts. In one example, he says that up to $1.2 billion in prosthetics were bought using purchase cards without contracts during an 18-month period that ended last year.
The real sucker-punch, however, is this: "These unlawful acts may potentially result in serious harm or death to America's veterans….Collectively, I believe they serve to decay the entire VA health-care system."
Next time someone says bureaucratic incompetence and red tape doesn't really matter, tell them about the VA. Tell them that "gross mismanagement" inside the VA was found to result in "serious harm or death" to the men and women who served our country in the Armed Forces. In the case of the VA, incompetent bureaucracy can actually cost lives. Our veterans deserve better than that.
1- Rein, Lisa and Wax-Thibodeaux, Emily. Veterans Affairs improperly spent $6 billion annually, senior official says. http://washintgtonpost.com 14 May 2015.