Scarborough: Democrats are out of touch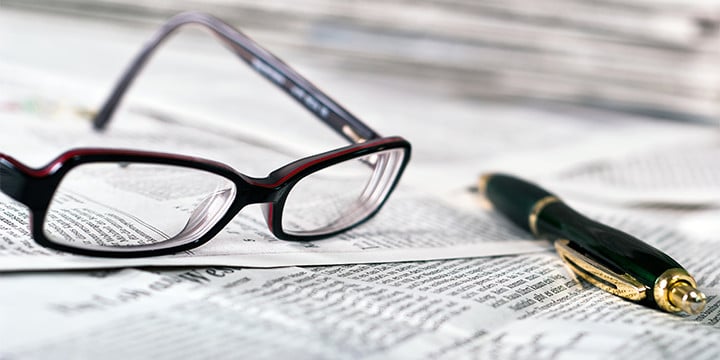 On Sunday, House Minority Leader Nancy Pelosi (D-CA) said "[i]t is almost a false argument to say we have a spending problem. We have a budget deficit problem we have to address." She also said America needs tax increases to reduce the budget deficit, and that the Budget Control Act (BCA) cut spending, even though it merely cut the rate of growth of spending.
Fortunately, Joe Scarborough was on the job on Monday morning:
It's "breathtaking," Scarborough reacted, noting that Democrats are making House Majority Leader Eric Cantor look like the "voice of moderation."
….
 "These liberals are incapable of a balanced, reasoned approach," Scarborough continued. "And that's fine. I'm a conservative. I want conservatives to start winning again. Please, be as extreme as you want."
Scarborough's full comments can be seen below, but he is exactly right. We have a spending problem Leader Pelosi and other Democrats refuse to acknowledge. Unfortunately, they have enough power that their ignorance and/or political manipulations are able to stop the movement to balance the budget in its tracks.
Of course, it doesn't help that too many Republicans are willing to play along with their Democratic counterparts. But that's a discussion for another post.