SC Tea Party Convention this weekend!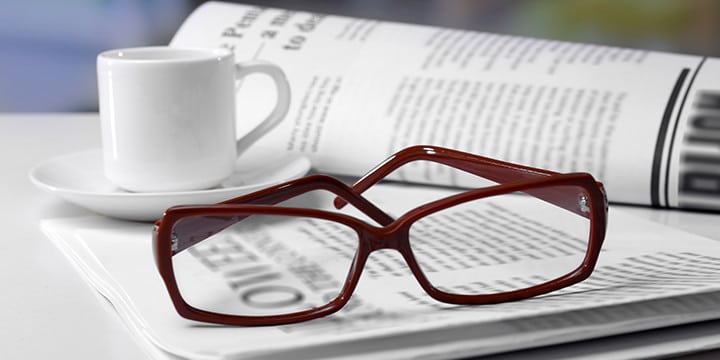 This weekend, Tea Party Patriots is proud to be part of the 2015 South Carolina Tea Party Coalition Convention! We want to encourage all of our supporters to follow the event and watch using our live stream here: https://www.teapartypatriots.org/sc-conference-live-stream/
Speakers include Donald Trump, Dr. Ben Carson, Sen. Ted Cruz, former Sen. Rick Santorum, Rep. Louie Gohmert, and more [1]. Join us as we gather in the Palmetto State to discuss the Tea Party agenda, and how to advance our goals of opportunity, freedom, and limited government this year!
---