Sanctuary City-Protected "Dreamer" Charged With Triple Murder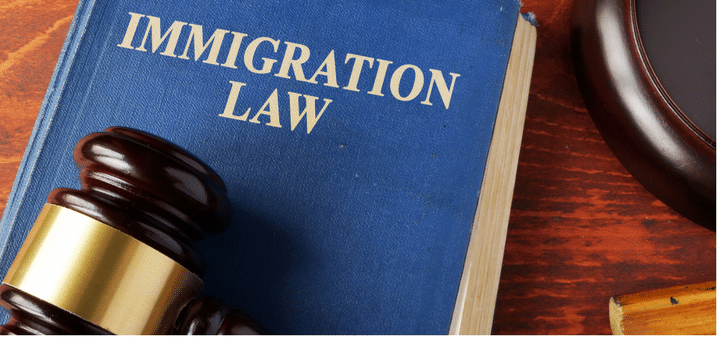 An illegal immigrant released from jail in a sanctuary city was later charged with a triple murder. The suspect was also a DACA recipient.
The Washington Examiner has the story:
Despite the administration's opposition, House Democrats are expected to push for continued recognition of DACA "Dreamers" when they take power in January.

ICE said that Perez was let go from a New Jersey jail because the facility does not respect ICE requests for prisoners who are illegal immigrants. ICE sought Perez in December, but he was released and ICE was notified.

"Had ICE's detainer request in December 2017 been honored by Middlesex County Jail, Luis Rodrigo Perez would have been placed in deportation proceedings and likely sent home to his country – and three innocent people might be alive today. It is past time that localities realize the perils of dangerous sanctuary policies and resume their primary goal of protecting their residents," said ICE Acting Executive Associate Director Corey Price in a statement.

Perez has been charged with three murders in Springfield, Mo., two during a shootout on Nov. 1 and a third the next day.

Since President Trump's moved into the White House, ICE and the Justice Department have stepped up efforts to end sanctuary city policies. But over 300 continue to exist, many in big cities in New York, New Jersey, and California.
If the city had followed the law and processed this immigrant clearly breaking the law, three innocent lives would have been spared. The Democratic-led House will push to lax our immigration laws, but the Trump Administration must remain strong and continue to put the American people first!